Podcast: Download
Subscribe! iTunes | Android | RSS | More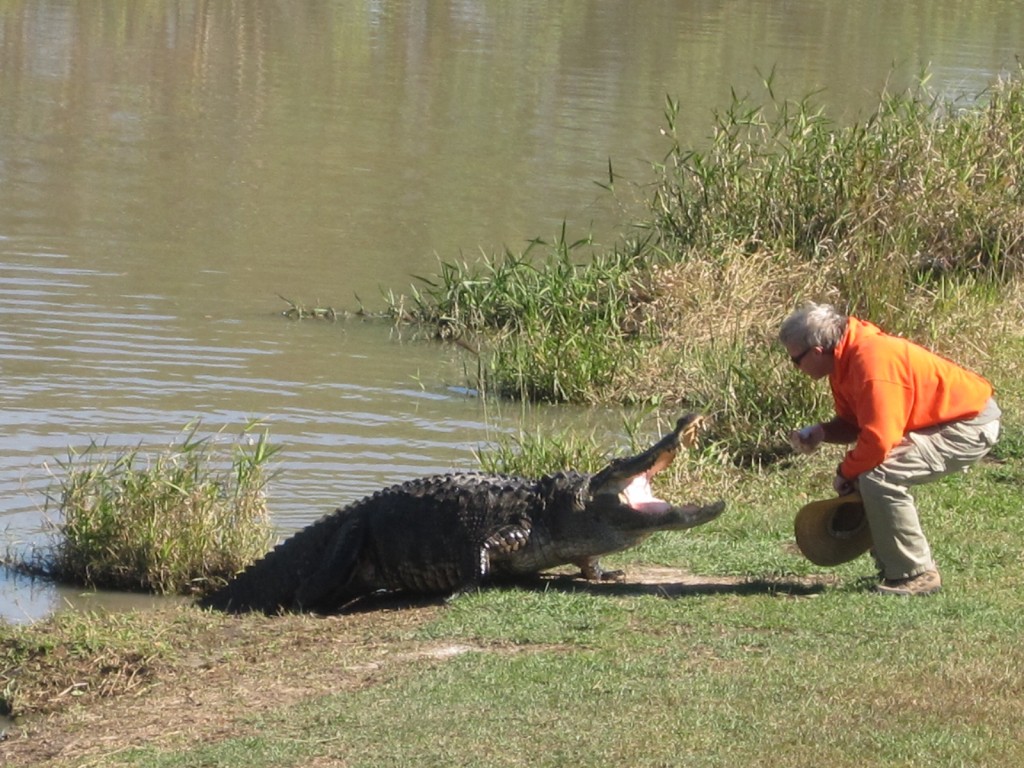 This article is based on the book of the same name for Kindle and other eReaders.
Download it here:
How To Deal With Irrational People: What to do When Common Sense Fails and "Crazy" Behavior Prevails
Irrational behavior is one of the most difficult behaviors to deal with. When someone is being irrational, they don't listen to reason, logic, or even common sense. They are laser focused to fulfill a need.
And until that need is fulfilled, or they snap out of it, the irrational person can be unpredictable and sometimes even dangerous.
In this article, I'll share with you ways to communicate and even "reel in" irrational people to bring them back to a calmer, more rational state of mind. [Read more…]