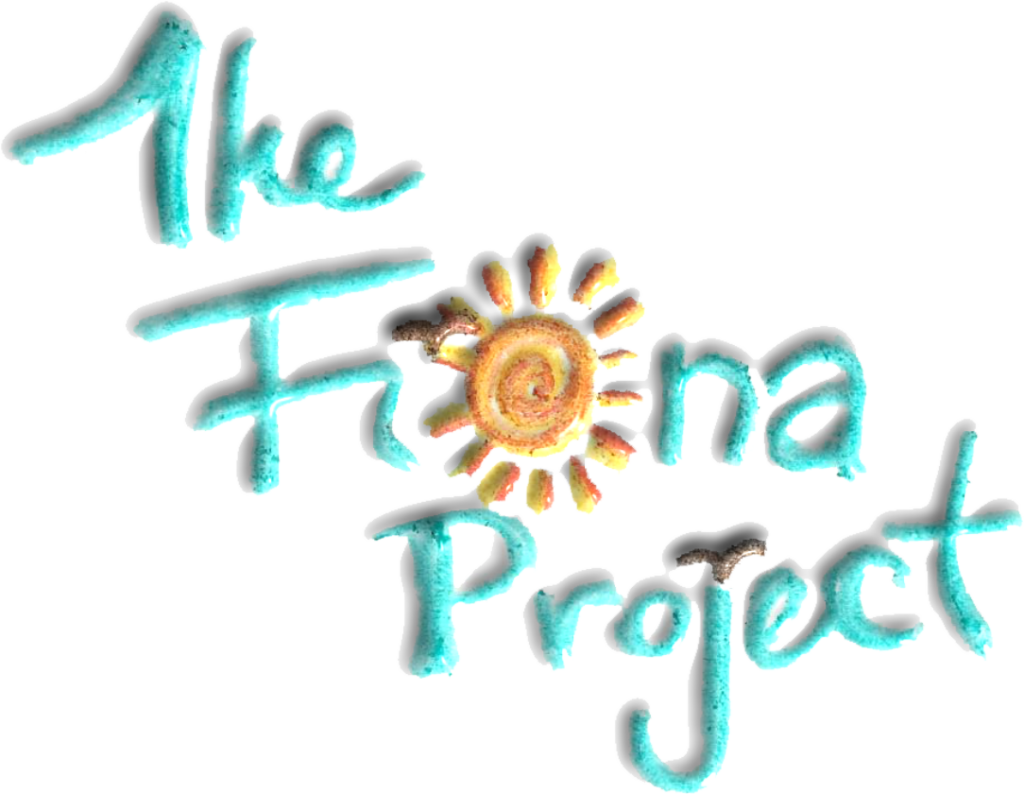 If you are a survivor of childhood sexual abuse or this subject is in some way close to your heart, share your story with me. 
The number of survivors of sexual abuse, and children that are still suffering from it today, is shocking. One out of every four or five children will be sexually abused before their 18th birthday and that statistic is only from those who reported it.
Most people don't want to see or even think about it, but it's happening and it's real. If you're a survivor, you know this all too well. The hardest message to convey to those that aren't in the know is that many sexual predators appear to be very ordinary, and sometimes even kind, people. Jared Fogel, the former Subway spokesman,  is a great example of someone who appeared to be gentle, kind, generous, and an inspiration to many, but also a sexual predator.
Here's Where You Come In
The FIONA Project is a movement to raise awareness of child sexual abuse and to generate much needed funding for prevention education and survivor support programs. I am not asking you to donate money, I'm asking you to donate your story. Your story is what's going to reach people and get the message across just how prevalent and devastating sexual abuse is.
Give a voice to those who don't have one and speak up to give courage to those who are too traumatized to share what happened to them. You are amazing and your words will be a gift to the world.
Share your story below. And if you'd like it to appear on thefionaproject.org website as a gift and incentive for other survivors to share theirs and start their healing process, be sure to check the "Share My Story" box below.