Podcast: Download
Subscribe! Android | RSS | More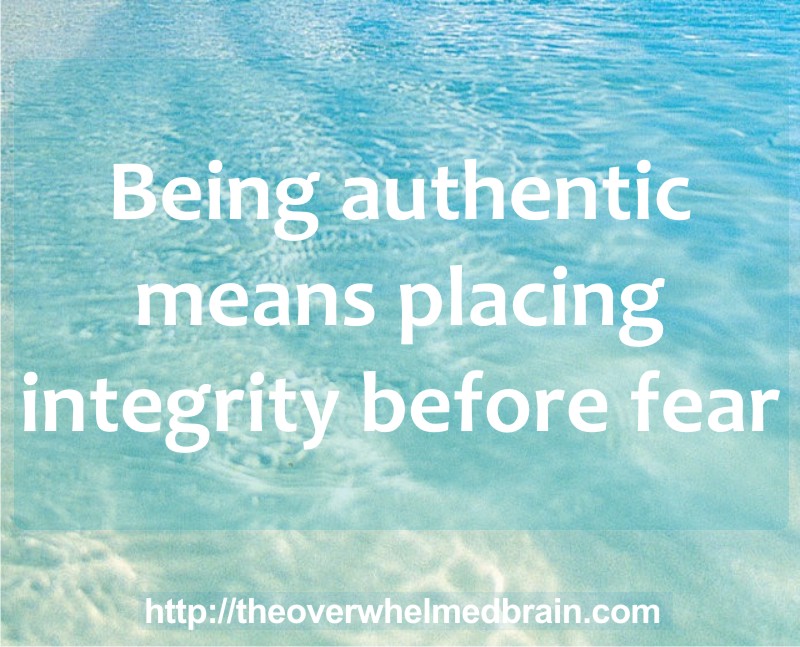 Thinking about deceiving someone is a path to self-destruction. The tricky part is that the self-destruction doesn't happen immediately, it happens in tiny chunks. And the deceiver rarely sees that he or she themselves is the one who causes their own suffering. I talk about this subject in segment one.
In segment two, a listener asks about how to become more masculine. I cover a little about the masculine and feminine and how embracing and nurturing both is not only healthy, but vital for balance and less stress.
Finally, during the close of the show, I play a short clip from Dr. David Eagleman's Ted Talk to help expand your mind where no one has gone before.