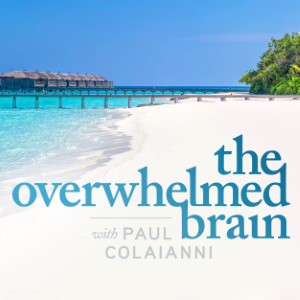 Does overwhelm and endless worry plague you? Do you ever feel like the plates never stop spinning?
My girlfriend and I went to a parade on July 4th that was so overwhelming we had to leave early. I know… a parade – overwhelming?
Yes.
It was a steam engine parade with nothing but steam-powered tractors blowing extremely loud steam whistles. You don't realize how a loud steam whistle is until you are about 20 feet away from one. When you're that close and it goes off, you better block your ears or you'll be sorry.
The spirit of the parade was wonderful. It was a fun celebration with good people. But the noise, well… "overwhelming" is certainly a good word for it.
[Read more…]