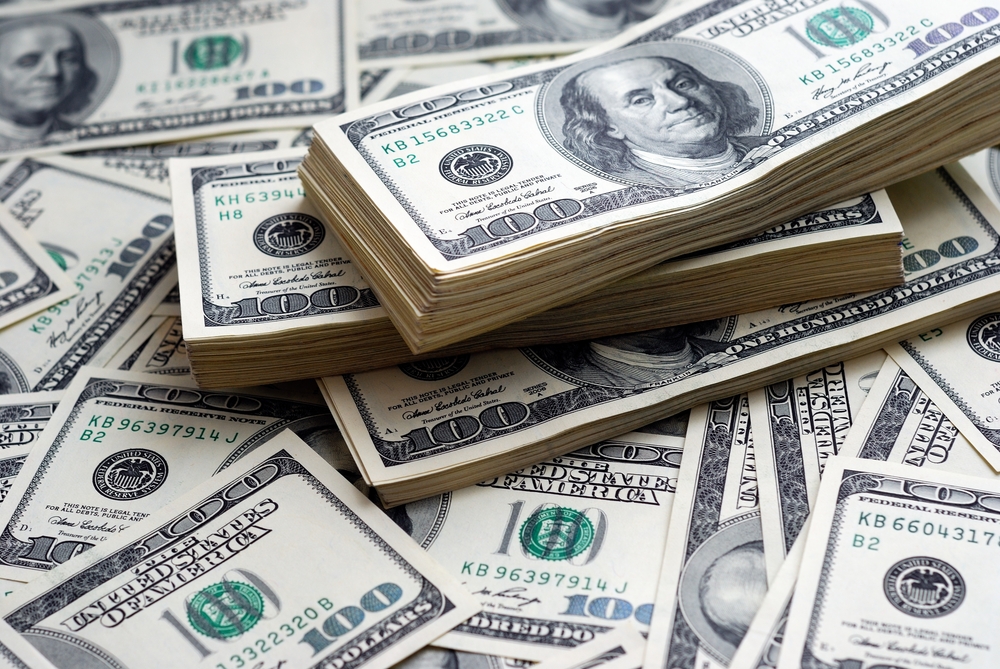 The first question I won't ask you is: "What is your passion?"
The reason I won't ask is because it doesn't matter. If you've found something that you are passionate about, follow that passion whether it will make you money or not. If you go into your journey with the sole intent of making money, and you don't make it, what will happen to your passion?
Will you still be passionate about it any more?
Are you willing to love an idea so much, that you're willing to risk going broke pursuing it? If the answer is 'yes', then you have a true passion. If not, then what is really driving that passion? Is it money? Is it your ego wanting status and prestige? The answer you come up with may reveal some learnings for you.
The second question I won't ask you is: "What skill or expertise can you offer to people that they are willing to spend money on?" [Read more…]