Thank you for filling out the contact form. You have been emailed a quick auto-reply.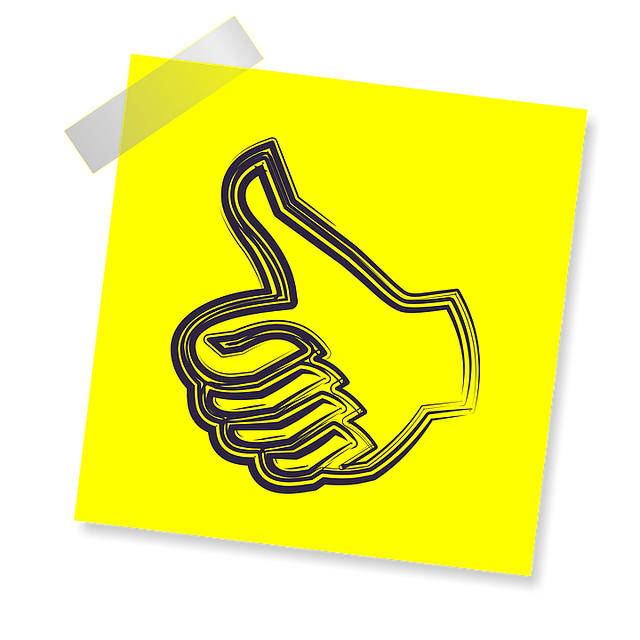 Please make sure you received that auto-reply. If you didn't, you may have entered your email address incorrectly or the message ended up in your spam box.
If the message is in spam, please mark me as a Safe Sender so that replies from me will get through.
I appreciate you!
Sincerely,
Paul