If you've read Where Is This Mysterious Thing Called Passion? Part 1, you probably left wondering exactly how you can find your passion. After all, it's great that I was able to find mine, but big deal! You want steps that you can take to find yours.
Here's part 2:
Having spent 2013 on the biggest IT project I'd ever tackled, installing over 3000 pieces of technology into a large hospital in Hillsboro, Oregon, it was this project that forced me to peel my psychological barriers back and bring to light my true passion.
And even though I felt this passion, I couldn't quite verbalize what it was yet. I knew that I loved what I was doing, but I didn't know why! I also realized that I didn't love everything I was doing, but there were big parts of it that I did.
I love the work I do, but is this my passion?
I pondered that question for quite a few months. There was definitely something about what I was doing that I really enjoyed, but I didn't know exactly what that was. I sat down and asked myself probably the most important question of all:
What about this work do I really enjoy?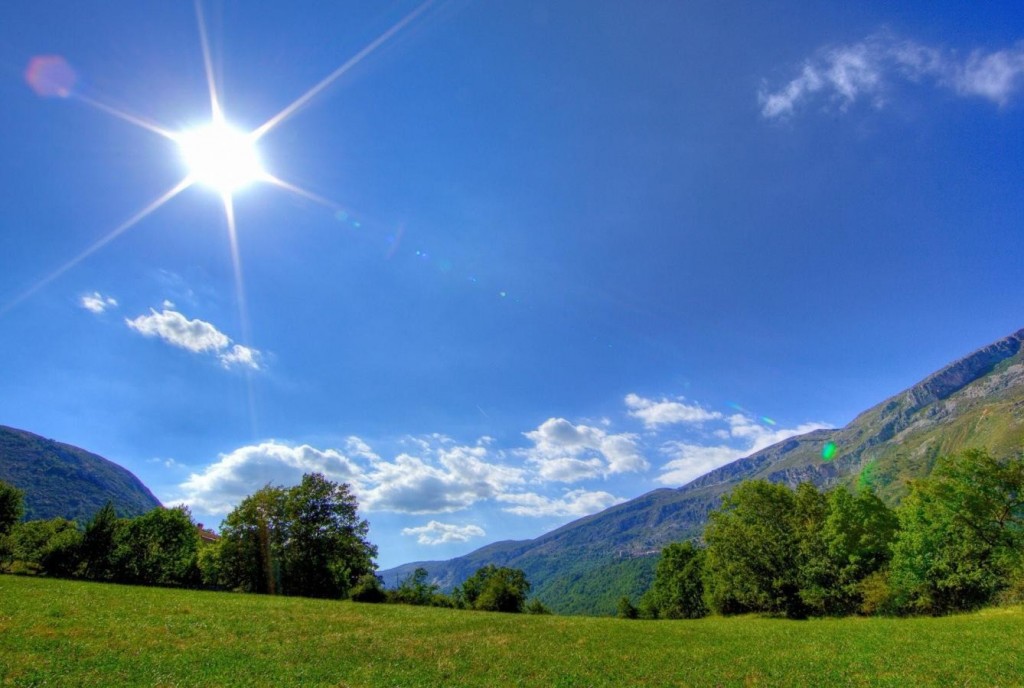 That was it. That was the question that opened the clouds and let the sun shine down on my face. This mysterious, elusive "passion" came to light! I didn't have a clue all these years. Then, in one tiny, but pivotal moment of clarity, I knew.
The answer came as a total shock to my system. It turns out I am passionate about the very things I've been trying to avoid in my life. The two passions I came up with are what I've spent most of my time trying to avoid. But, they are the components that make me feel most alive!
There are two experiences I enjoy most about the work that I do:
Transforming chaos into organization (especially when others think it can't be done)
Turning nothing into something (allowing my creativity to pour out)
The first one means that I really enjoy when someone hands me a project or task that is a total nightmare for them. They've tried to fix it. They've tried to organize it. They've tried everything they could do to make it work, but have had no success. I take it on, knowing that I'll be able to turn it around, and hand it back all clean and shiny. I love to see the expression on their face when they look at what was once an impossible mission, but is now an easy to manage system.
Turning nothing into something is just that: Finding a void or weakness in an area of someone else's life, and filling it with a solution for them. A good example of this is when I was able to use my strengths with spreadsheets to create an automated ticketing system at work. Everyone used it, and loved it. And no one had to think about it, it was a solution to a problem.
That's it. They're simple concepts, but I'm totally passionate about them. You don't  figure out your passion by looking for what to do. You figure it out by looking inward and asking yourself why you enjoy the things you enjoy.
Why do you enjoy something you enjoy?
Most people will just do what they enjoy, and never look beyond that to find out what it is about what they enjoy doing that causes them to enjoy it! (How else to word that, I don't know). I think many of us tend not to look inward when things are going well, so we don't feel the need to ask questions. When we are feeling unwell however, all we do is question and try to seek solutions.
You are more likely to introspect when you are striving, rather than thriving, simply because you don't question why you feel good when you feel good.
If you don't question why you feel good when you are happy, then your passion may never reveal itself. The flame of passion burns in all of us.
I am now crystal clear about what I am passionate about. I love conquering stress and knocking out overwhelm – and I'm passionate about helping others do the same. Finding your passion is never about examining what you do, it's about the figuring out the reasons you feel joy, when you feel joy. And when you know this, everything you do, will be done with passion.
If you're still trying to figure out what your passion is, let me reiterate the question a bit and ask it a different way. And make sure to pay real close attention to the first answers that come up in your mind:
When you think of the things that you really enjoy doing in life, what about those things do you enjoy?
The answers can be about any context: Work, play, recreation, you name it. Don't read on until you have an answer or two. Your passions lie underneath those answers. And the deeper inside yourself you go to find them, the closer you will be to revealing your true passions.
And to further expand upon this question, answer this:
What is one thing you don't particularly enjoy doing?
For most people, that answer comes pretty quickly. Once you have something in mind that you don't enjoy doing, think of one thing about that activity that you do enjoy.
Something. Anything!
There is almost always one thing you enjoy about something unpleasant. And if you really can't figure it out, shift your thoughts onto something else that you don't enjoy. See what you come up with.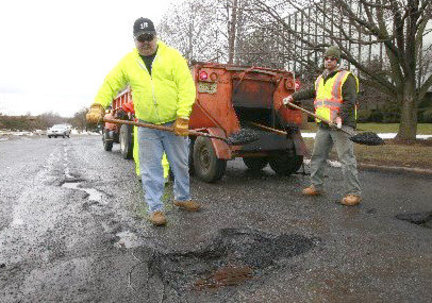 Even the guy laying road tar on a hot, sunny day might say that he enjoys filling in potholes. He may dislike everything else, but filling in those darn potholes gives him some pleasure. And believe it or not, there's a passion in there somewhere.
I'm willing to bet that once you list out all the things you enjoy about unpleasant tasks, your passion will materialize before your eyes, and ideas will start coming to mind on what you can do with these newly realized understandings about yourself.
I made a leap of faith and invested money into this website, hosting, audio equipment, and software all to express my passion, because I now know what it takes to make me feel alive. I am so "passionate" about this journey, that it's how I spend all of my free time.
When you learn why you enjoy the things you love, you will know your passion. And when your passion comes to light, so will your calling.
Still need help trying to figure out what your passion is? Go to my Contact page and let me know.