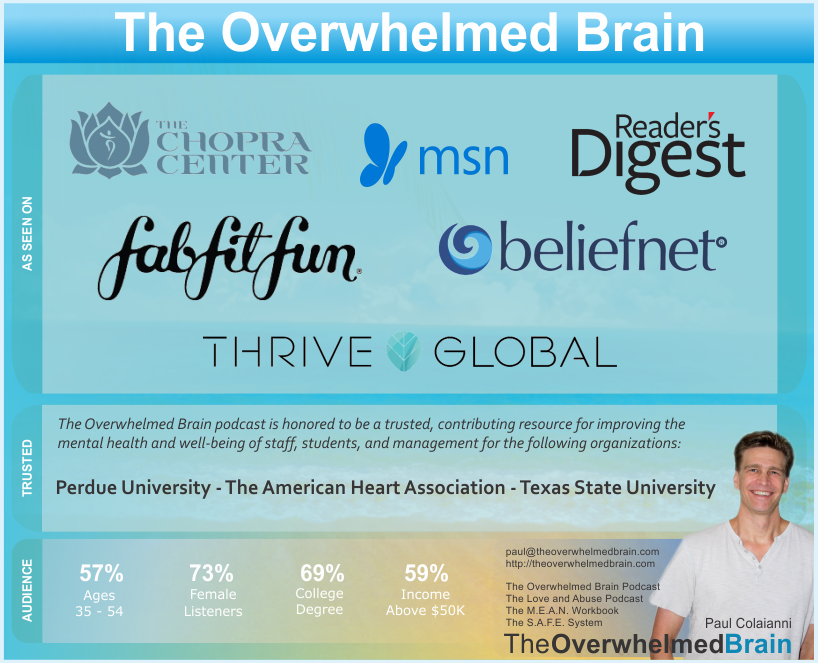 The Quick:
The Overwhelmed Brain podcast was created in November, 2013 and currently receives 350,000 downloads per month and 29,000 downloads per episode in a six-week period.
Click the items below for more details
Show Description
The Overwhelmed Brain is a top-rated personal growth and development podcast that empowers people to help increase their emotional intelligence, honor their personal boundaries, raise their self-esteem, and live authentically. The show helps listeners discover what they can do to create a happier, more fulfilling life.
Short Bio of Paul Colaianni
Paul Colaianni is host of The Overwhelmed Brain podcast, author of the books, The Overwhelmed Brain: Personal Growth for Critical Thinkers and The M.E.A.N. Workbook on emotional abuse and manipulation. He helps people all over the world increase their emotional intelligence and become empowered so that they can make decisions that are right for them. He currently lives in Atlanta, Georgia.
His last name is pronounced: CO – LEE – AH – NEE
Publicity Photo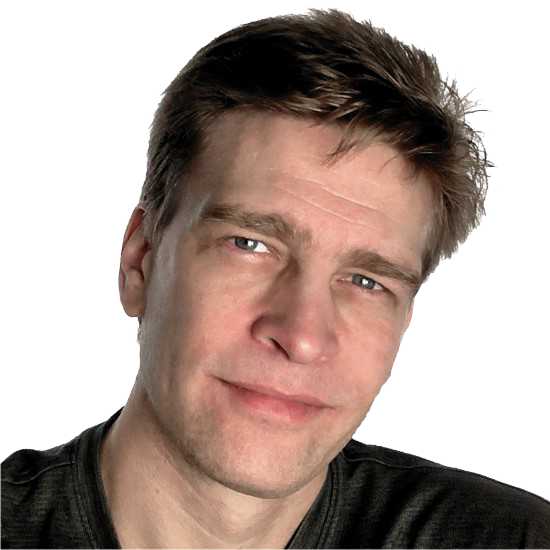 Quick Stats
Total Downloads since 2013:
18 Million
Frequency of Release:
Once a week
Average Downloads Per Episode (in a 6 week period):
31,000
Average Number of Downloads Per Month for All Episodes:
260,000
Global Reach:
100+ countries
Countries With the Most Downloads: 
United States
Canada
Australia
United Kingdom
Ireland
New Zealand
Listener Demographics
Average Income:
Less than $25,000 = 16%
$25,000 to $49,000 = 26%
$50,000 to $74,000 = 21%
$75,000 to $99,000 = 14%
$100,000 to $199,000 = 18%
Greater than $200,000 = 5%
Age:
18 to 24 = 3.75%
25 to 34 = 19.50%
35 to 44 = 29%
45 to 54 = 27.75%
55+ = 19.85%
Marital Status:
Single = 27%
Married = 41%
Divorced = 30%
Widowed = 1%
Education:
Less than High School = 1%
Certificate or Diploma = 14.75%
Master of Science = 14.25%
PhD = 3%
Gender:
Male = 26.50%
Female = 73.50%
Organizations Recommending The Overwhelmed Brain as a Positive Resource for Mental Health and Wellness
Perdue University
American Heart Association
Psychology Today
Colby College
Nippising University
University of Denver
Texas State University
Verona Area School District
Public Recognition and Mentions
Media Appearances
Social Media
The Overwhelmed Brain book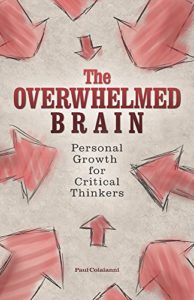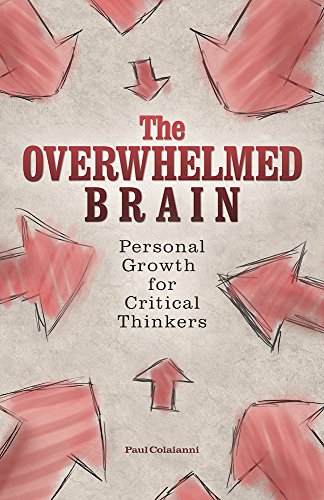 The A to Z of self-empowerment. Expert advice on personal growth and decision-making for deeper thinkers who want more than affirmations and clichés. Click to read more about the book.
---