Podcast: Play in new window | Download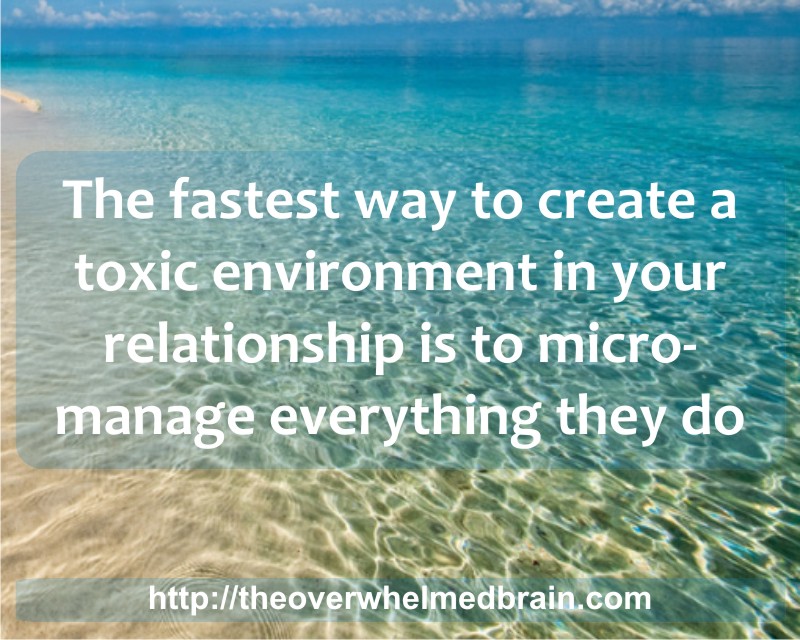 Michael feels disrespected and wants Daria to relax her consistent need to get what she wants. Daria wants Michael to be a bit less controlling and fearful of the future. They are at opposite ends of the spectrum and can't seem to come to a solution, or at least a little closer to a middle ground.
This is a live coaching session where I help them get closer to that middle ground so that they can find more peace in their day to day relationship.
Today's special mention:  fulldisclosurefitness.com. If you want to lose weight and learn the facts, listen to this great physical fitness podcast! [Read more…]