---
Do You Need Help Overcoming A Challenge In Your Life?
Hello! I'm here to help you discover why you do the things you do, and what you can do to reach higher levels of happiness and lower levels of stress and overwhelm.
My ultimate goal is to help you become empowered so that you can create the life you want and make decisions that are right for you. I do that through the podcast, articles, books, worksheets and one-on-one coaching.
---
Listen to the latest episode now!
---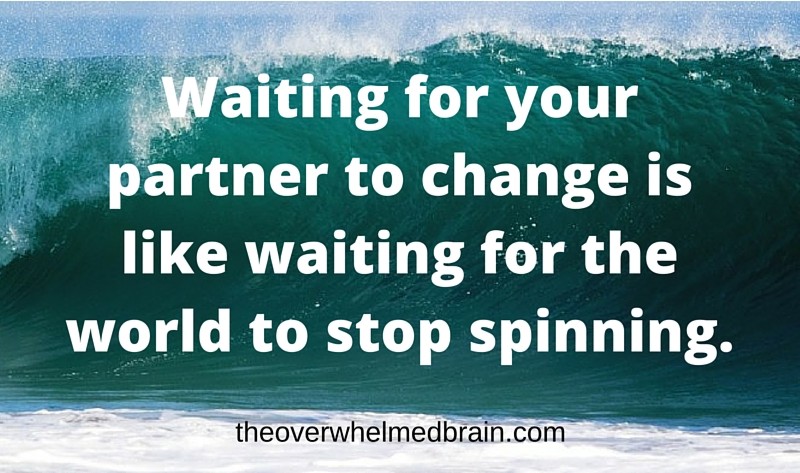 One of the issues some of my
coaching
clients have is a partner that can't seem to make up their mind.
Their partners know there are problems in the relationship, yet they still procrastinate or say things like, "Yeah, I know I have problems. I'm working on them."
I know this response well because that used to be me! I used to say, "I know I have issues and I'm doing everything I can to work on them." (read more…)