---
Do You Need Help Overcoming A Challenge In Your Life?
Hello! I'm here to help you discover why you do the things you do, and what you can do to reach higher levels of happiness and lower levels of stress and overwhelm.
My ultimate goal is to help you become empowered so that you can create the life you want and make decisions that are right for you. I do that through the podcast, articles, books, worksheets and one-on-one coaching.
---
Listen to the latest episode now!
---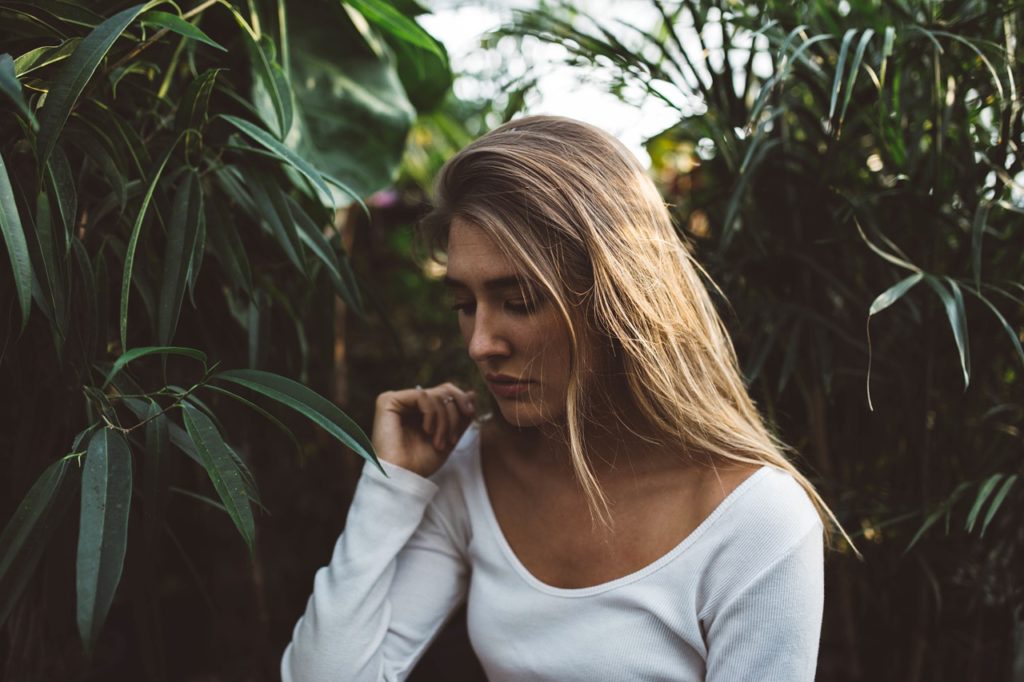 The number of manipulative people in the world is probably a lot higher than you might imagine. Of course, maybe that's because the majority of my clients are in manipulative relationships and I just don't see too many other types.
Even I've been a manipulative person, using my masterful communication skills to get my selfish needs met by those closest to me. In fact, I've been manipulative in every relationship I've ever been in except the one I'm in now. It took a several breakups and a divorce for me to see the light of my ways. (read more…)