The Overwhelmed Brain is here to help you avoid dysfunction, handle toxic situations with grace and ease, show up authentically, and honor yourself with confidence.
Latest articles and episodes
When the fear of abandonment keeps you from happiness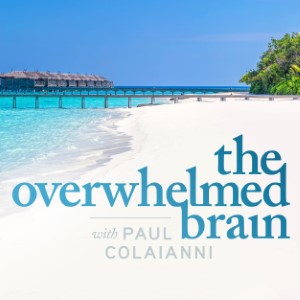 When you're needy and fearful of someone leaving you, or something ending, you tend to miss all the best moments of life.
Fear of abandonment can dominate your thoughts causing you to miss out on happiness and fulfillment. When you grow beyond that fear, you might actually starting enjoying life again.
Are difficult people really doing the best they can?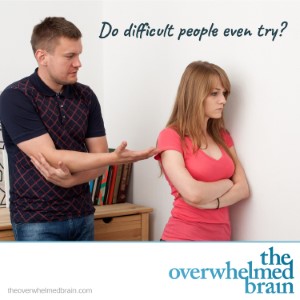 Everyone is capable of improving themselves, at least in the way they treat others.
The problem is that some people are not ready to change. At least, not in the moment. So sometimes we have to see people for who they are today, not who we, or they, believe they will become tomorrow.

Learning to control your own reactions and overreactions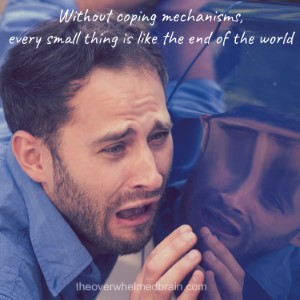 Some people might say you overreact and sometimes you agree with them but can't figure out how to stop doing it.
If you find yourself reacting as if you were in fight or flight, it's time to get a grip on your emotional triggers and change the patterns that create those reactions in the first place.
(more…)
---