The Overwhelmed Brain is here to help you avoid dysfunction, handle toxic situations with grace and ease, show up authentically, and honor yourself with confidence.
Latest articles and episodes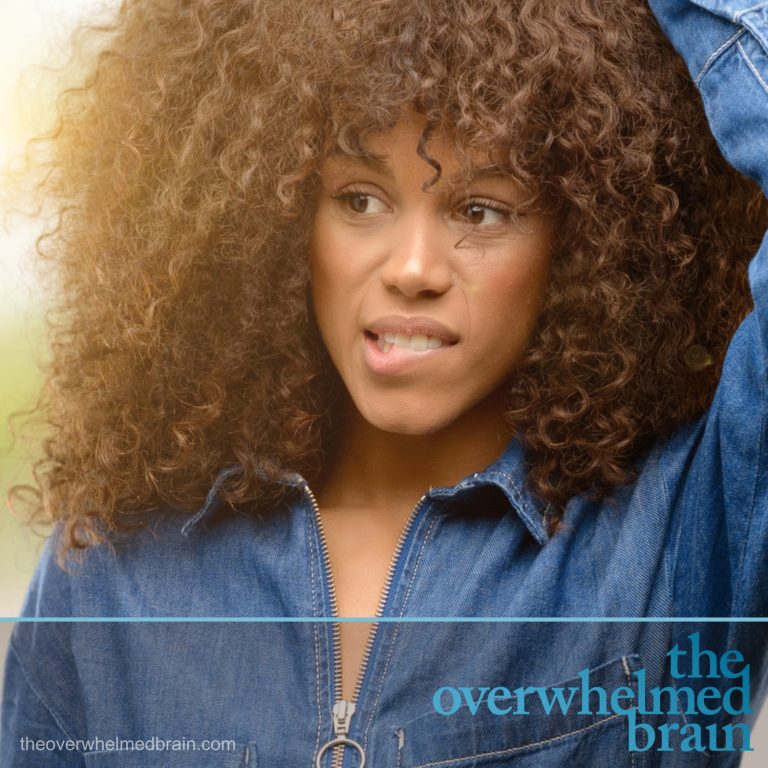 Does vulnerability increase love and connection?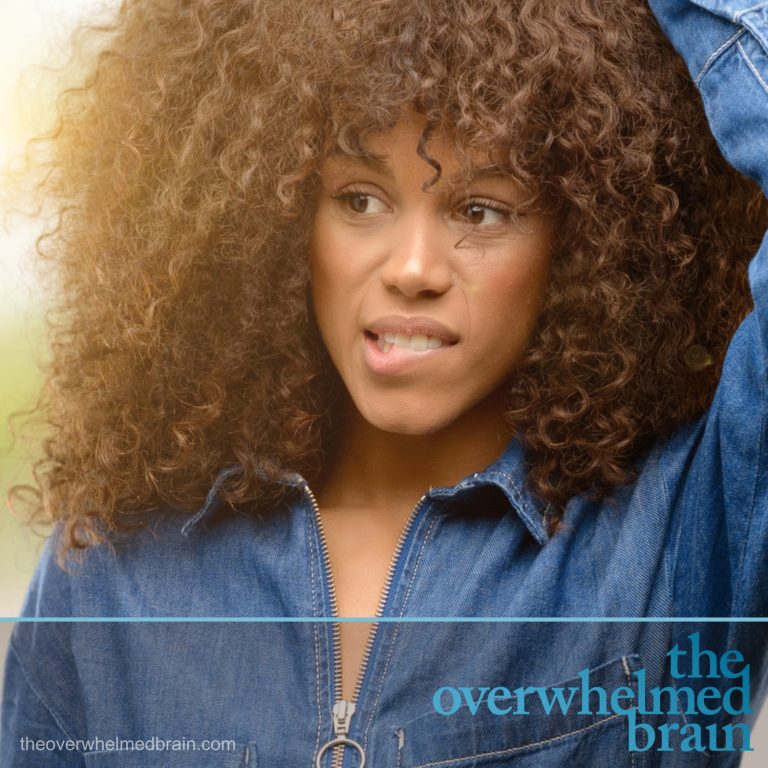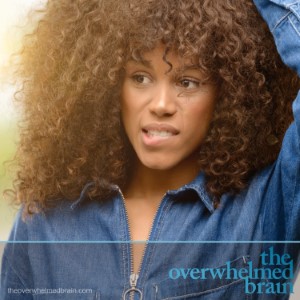 What does it take to feel love and connection? What does it take to show love and connection? Is vulnerability the path? What exactly does it mean? Can you have a strong, loving relationship without the need to be so exposed emotionally? I do my best to answer these questions in this episode. (more…)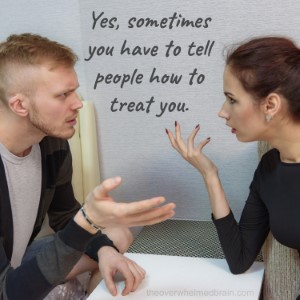 Laying down the ground rules for the toxic people in your life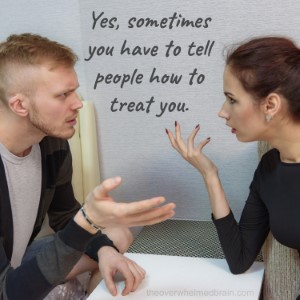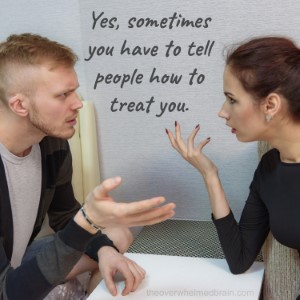 If you want a toxic person to change, it will probably never happen. However, there is something you can do to change the course of the relationship that may actually cause them to act differently.
Sometimes you have to make rules that guide toxic people to healthier behavior.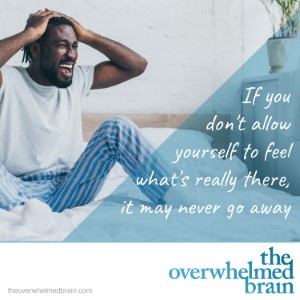 The hidden emotions that may be inside you and you don't know it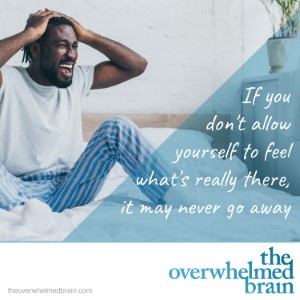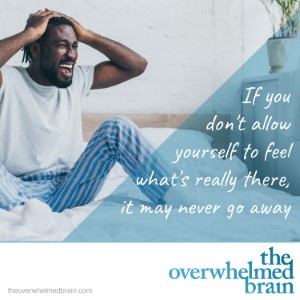 Most people aren't taught emotional intelligence in their upbringing. And because of that, there are often lingering negative emotions hanging around inside us that might need to be addressed if we're going to experience a life without the burden of anxiety, depression, and emotional triggers.
Getting out of anxiety and depression is often not an easy task, but there is an angle I take today that might give you a good start.
---