Latest articles and episodes
Friends and family that try to be helpful but really aren't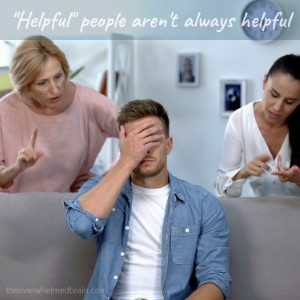 Some loved ones really want to help you through your challenges. There are those that listen and support you and meet you where you are. Then there are those that have good intentions but fail miserably. It's not that they're incompetent, but it could be that they simply have no clue what they're talking about.
(more…)
The path to empowerment is full of risk and reward
Empowerment means having choices and some level of control over the results you get in your life. Disempowerment, as you know, is quite the opposite.
In my book, I take you on a journey from disempowerment to empowerment. In this episode, I summarize the path to empowerment so that you can get a good start.
The risk you take by being your authentic self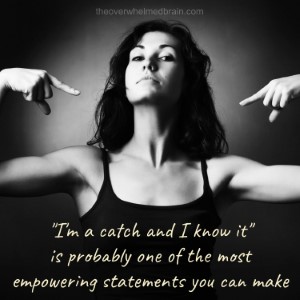 Do you form authentic relationships by being the real you, or do you only show people what you believe they want to see?
What are the risks of showing up as the real you? It may be worth taking a risk to find that out.
---