---
Get Empowered!
Discover why you do the things you do and what stops you from reaching more peace and less suffering in your life. Coach with me or use many of the resources available on this website.
I want you to become empowered so that you can make decisions that are right for you.
---
Listen to the most recent episode now!
Thank you to incompetech.com and free-stock-music.com for some of the music in The Overwhelmed Brain
---
Current articles and episodes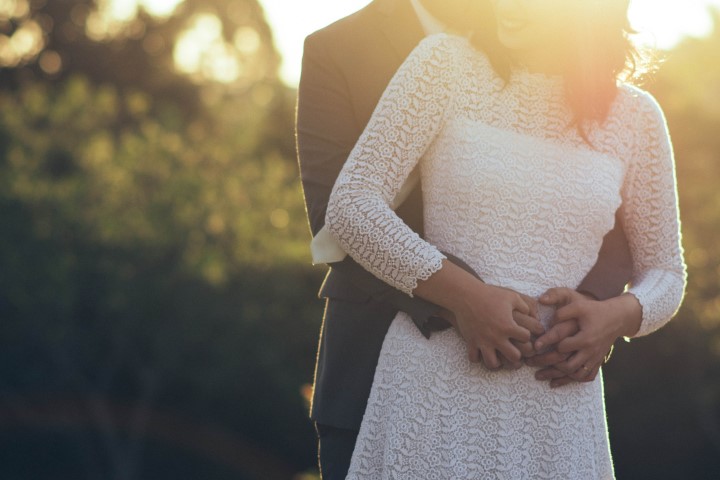 Carl Jung
said, 
"When an inner situation is not made conscious, it appears outside as fate."
If you see the unfolding of events in your life as the hand life deals that you have no control over, you're half right. Life happens and has no compassion for your situation. However, you set yourself up to fail when you choose not to look at the loose ends or unfinished emotional business you need to deal with. (read more…)