---
Discover why you do the things you do and what stops you from reaching more peace and less suffering in your life.
---
Listen to the most recent episode now!

Thank you to incompetech.com and free-stock-music.com for some of the music in The Overwhelmed Brain
---
Current articles and episodes
Podcast: Download
Subscribe! Apple Podcasts | Android | Stitcher | TuneIn | Spotify | RSS | More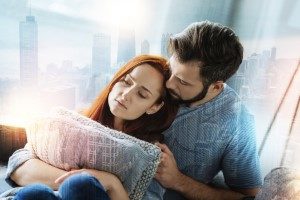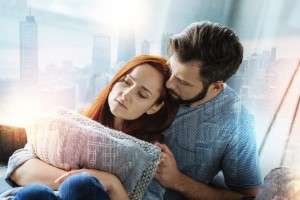 Do you value what your partner values? If not, you may be in for a rude awakening when they suddenly get upset with you for seemingly no reason.
What's important to you may not be important to them, and vice versa, but it might be a good idea to make what they value important to you since your relationship's longevity may depend on it. (read more…)