The Overwhelmed Brain is here to help you avoid dysfunction, handle toxic situations with grace and ease, show up authentically, and honor yourself with confidence.
Latest articles and episodes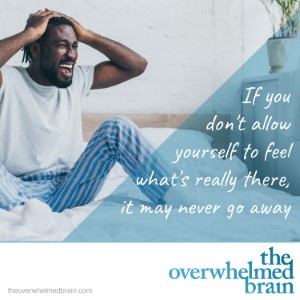 The hidden emotions that may be inside you and you don't know it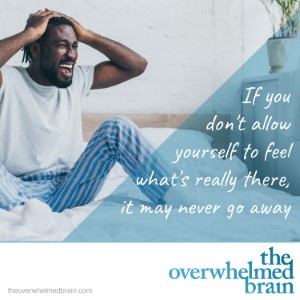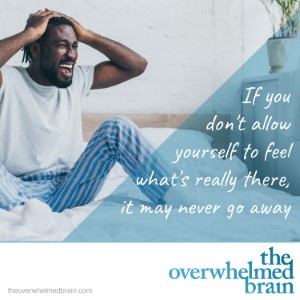 Most people aren't taught emotional intelligence in their upbringing. And because of that, there are often lingering negative emotions hanging around inside us that might need to be addressed if we're going to experience a life without the burden of anxiety, depression, and emotional triggers.
Getting out of anxiety and depression is often not an easy task, but there is an angle I take today that might give you a good start.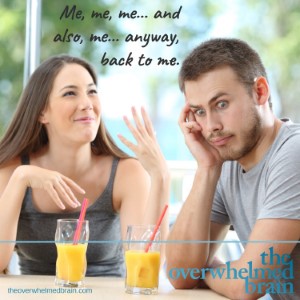 A boring conversation can make you fall asleep. Some people seem not to be concerned if you care about what they're saying. They'll just talk and tell stories while you sit there, hoping that the fire alarm goes off to save you.
Or, is it you I'm talking about?
The best kind of relationship is the one where you can be yourself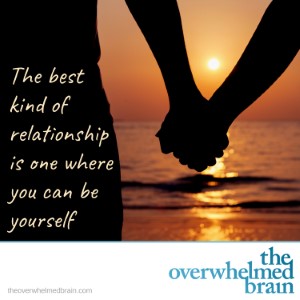 Romantic relationships can create some of the most complex emotional challenges in your life. From heartful to heartache, from elated to deflated, relationships bring us through a roller coaster of emotions until we are either fulfilled or completely drained.
It doesn't have to be that way. Sometimes the right tools and the right mindset can create relationships that don't have to be so difficult. In fact, they can be wonderful when you know how to deal with the challenges that show up.
---