The Overwhelmed Brain is here to help you avoid dysfunction, handle toxic situations with grace and ease, show up authentically, and honor yourself with confidence.
Latest articles and episodes
Keep your power by giving yourself one of the greatest gifts possible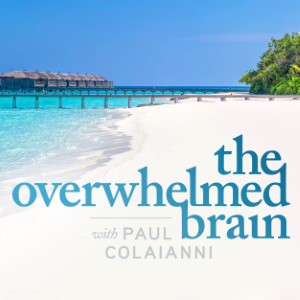 It's important to bounce back from the setbacks and always move forward so that you aren't drowning in the anger, sadness, or upset from the past.
Sometimes even present circumstances can be enough to stall your forward momentum. This is why it's vital to make sure you recharge your personal power so that you are no longer a victim to the world and can start taking charge of your life.
Getting comfortable letting go of what no longer serves you
Can you get back up after a big fall? If you're struggling to do so, your foundation may not be as stable as you'd hoped.
The components that make up your life: Your job, your family, your home, the city you live in, your car, etc, all have some sort of meaning or value to you. When you start to let go that which no longer serves you, you start to free yourself from the toxic components.
What do you value and what gives you heartburn every time you think about it? Sometimes removing one small thing from your life can make a big change.
Should you be more tolerant of bad behavior when they can't control themselves?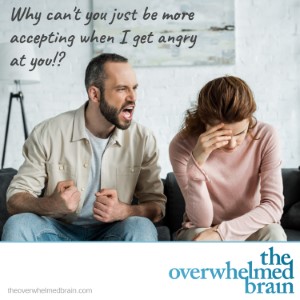 Sometimes we can't help ourselves. Anger can come out of the blue and suddenly, we're hurting someone we care about.
I received an email from someone who believes that sometimes you need people in your life to understand that you are going to get upset now and again, and they should be empathetic for your inability to control it. They have ADHD and have a challenge controlling the emotions that come up.
What is the solution? Should those you love be more tolerant of hurtful behavior or should they put you in your place, telling you to stop or else?
---