The Overwhelmed Brain is here to help you avoid dysfunction, handle toxic situations with grace and ease, show up authentically, and honor yourself with confidence.
Latest articles and episodes
How your body image can make you do things you may regret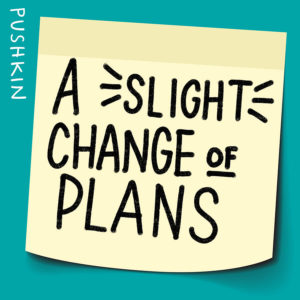 If you have ever dealt with body image issues, this is an important episode that addresses the subject of someone who lost over 100 pounds and learned that people treated her much differently afterward,
She was living the life she always wanted until she realized it wasn't only the pounds she lost. She lost something a lot deeper. And happiness didn't last.
This is a special episode of The Overwhelmed Brain where I introduce you to an amazing podcast called A Slight Change of Plans. I'm going to play you a segment from one of their episodes that I believe has a powerful life lesson for all of us.
(more…)
When you desperately want an explanation or closure but you can't get it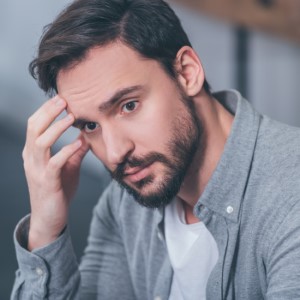 You know that feeling you get when someone does something that surprises you in a bad way but they don't tell you why they did it?
When you aren't given the reason for their behavior, you may walk around with that unfinished business feeling. It's the feeling you get when you really want to move on from an event in your life but just can't stop obsessing on why they did what they did.
It's a tough place to be, but it needs to be resolved if you're going to move on and enjoy life again.
Is it always necessary to dive into the past to heal old traumas?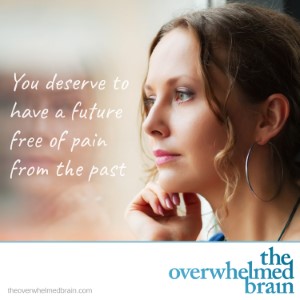 Where should you start when it comes to healing old stuff from the past? Should you do a deep dive into your childhood, bringing up all kinds of memories and traumas that you may or may not have repeated to therapists over and over again?
Or should you talk about how it bothers you today and see if someone can help you gain a new perspective? What about skipping over the trauma and just looking at what behavior came out of it?
There's a path you can take to reverse old emotional triggers just by doing something different to get a different result. If it sounds too easy, then you definitely need to listen to this episode.
---