Latest articles and episodes
Learning to control your own reactions and overreactions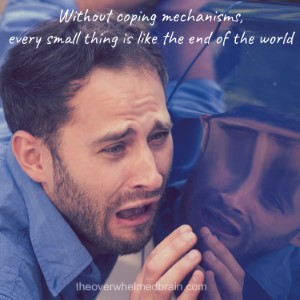 Some people might say you overreact and sometimes you agree with them but can't figure out how to stop doing it.
If you find yourself reacting as if you were in fight or flight, it's time to get a grip on your emotional triggers and change the patterns that create those reactions in the first place.
The path to empowerment is full of risk and reward
Empowerment means having choices and some level of control over the results you get in your life. Disempowerment, as you know, is quite the opposite.
In my book, I take you on a journey from disempowerment to empowerment. In this episode, I summarize the path to empowerment so that you can get a good start.
The risk you take by being your authentic self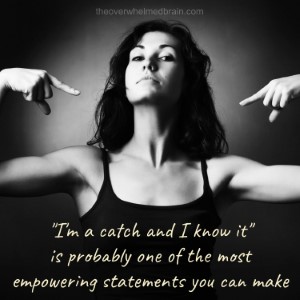 Do you form authentic relationships by being the real you, or do you only show people what you believe they want to see?
What are the risks of showing up as the real you? It may be worth taking a risk to find that out.
---