Latest articles and episodes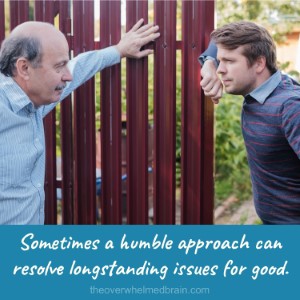 Taking a stand or protesting an injustice in your life isn't always about being aggressive. Often, it can be a peaceful objection that helps you move toward honoring yourself.
Sometimes you have to take a bigger stand, even at the risk of loss. In this episode, I read an email from someone who didn't appreciate my comments from the previous "Take a stand" episode I created. I talk about that and suggest a different approach to conflict resolution. (more…)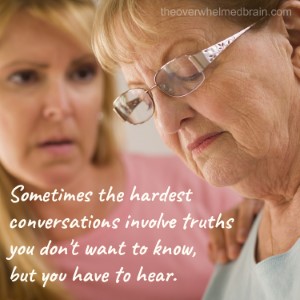 What is the right thing to do or say when your adult child tells you about their sexual abuse?
In this episode, I read an email from a mom who recently learned that her adult daughter was abused by another child when she was young. I bring my girlfriend Asha, an advocate for the prevention and healing of child sexual abuse, into the conversation for an honest, heartfelt discussion & guidance for the mom. (more…)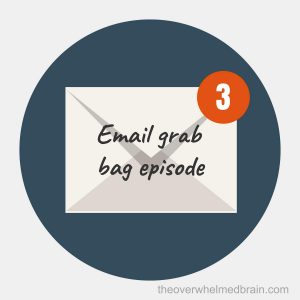 I read three emails that dive into awkward feelings when interacting with others, deciding whether to settle for someone who doesn't know what they want in a relationship, and someone who wrote to me saying that they are lonely and depressed.
Lots of variety makes for a packed show. (more…)