Latest articles and episodes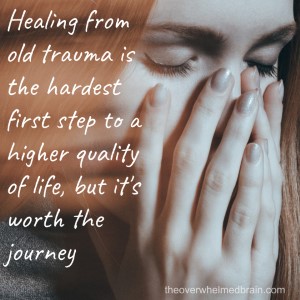 Emotional triggers are what develop when you go through a traumatic event in your past, then the memory of that trauma stays with you and comes up at different times causing you to feel upset, hurt, or angry, which can affect your relationships and your life. Experiencing an emotional trigger is like PTSD and it needs to be healed if you want a higher quality of life.
(more…)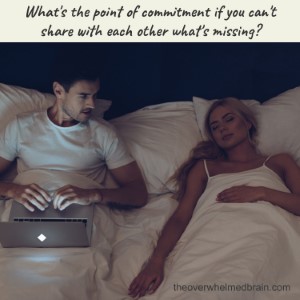 Cheating and infidelity can be a sensitive topic. You could be a victim to it, you could be the cheater, or you could be the one seeing someone who is cheating on their partner to be with you.
No matter what, there is almost always heartache on the other side. It doesn't mean there isn't healing, but there is almost always pain.
In this episode, I receive a message from a woman who is seeing someone cheating on his wife to be with her, and I read another message from someone who was once the cheater.
(more…)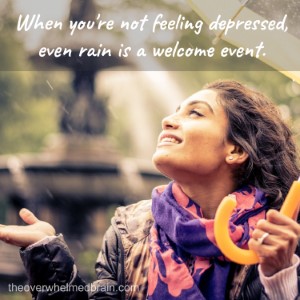 If you've suffered depression and haven't found your way out yet, or you've found your way out but it still sneaks up on you, I share some strategies in this episode that may help you feel just a glimmer of something better.
(more…)
---