The Overwhelmed Brain is here to help you avoid dysfunction, handle toxic situations with grace and ease, show up authentically, and honor yourself with confidence.
Latest articles and episodes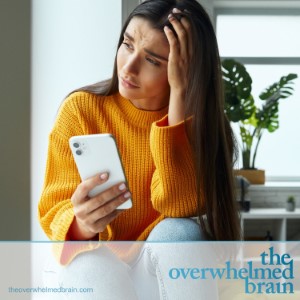 Changing how you respond to and cope with challenges can improve your relationships and life overall. When you're getting the same bad results over and over again, it might be time for a new perspective to help you create better outcomes. 
When times are tough, things will change. When times are tough, they sometimes get tougher and sometimes get better. And when they don't get better, they might stay pretty bad for a while.
These aren't happy truths. They're real truths. They are reality.
(more…)
Disarming people that disempower you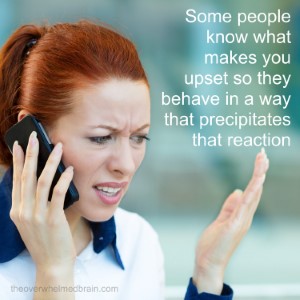 In this article, I explore the essential mental tools for effectively dealing with snarky or hurtful individuals. These tools aim to disarm those who seek to emotionally manipulate you, leaving them puzzled when you don't react as they expect.
Inspired by an email from a listener, I'll dive into my own 'communications toolbox,' a set of strategies designed to facilitate empowering and non-confrontational conversations with negative people.
(more…)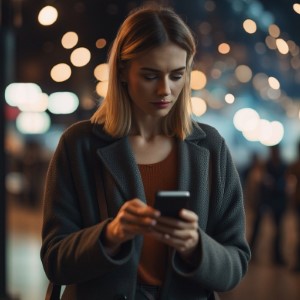 Obsession is a potent force, a relentless pursuit that can consume our thoughts, behaviors, and even our lives. It's a desperate longing that often disregards the clear signs of failure.
I know this because I've been there. I've been obsessed, and it's not a place I would wish anyone to be.
When I was younger, I found myself in the throes of obsessive thinking more than once. My first girlfriend, my second girlfriend, my wife – all were subjects of my obsessive thoughts.
I would follow them, physically and mentally, recording their every move in my mind. I would look them up online, trying to piece together a bigger picture, hoping to find a crack in the door that I could slip through.
(more…)
---