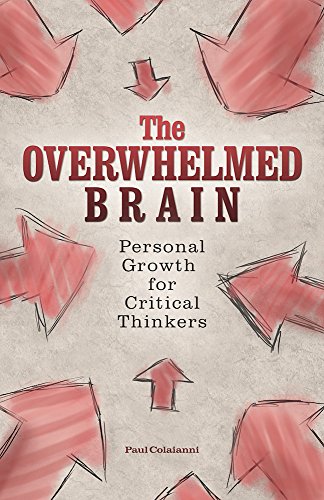 My soon to be released book! Here's the description the publisher wrote (sounds good to me): "Expert advice on personal growth and decision-making for deeper thinkers who want more than affirmations and clichés. Stress, anxiety, and self-sabotage can become overwhelming obstacles to personal happiness. These barriers arise from unhealthy decision-making and valuing the needs of others over yo..."
More info →
Oh great, another book on happiness. But do you know that happiness is not something you can actually attain? It does reveal itself when you are finally able to live from your core being – who you really are deep, down inside. This "emotional core" as I call it, is the most sacred, vulnerabl...
More info →
How do you deal with difficult or irrational people in your life? Irrationality is one of the most challenging behaviors to face. When someone is being irrational, they don't listen to reason, logic, or even common sense. They become laser focused and have one goal in mind: To fulfill a need. ...
More info →