The Overwhelmed Brain is here to help you avoid dysfunction, handle toxic situations with grace and ease, show up authentically, and honor yourself with confidence.
Latest articles and episodes
Learning to counter rude and intimidating behavior from others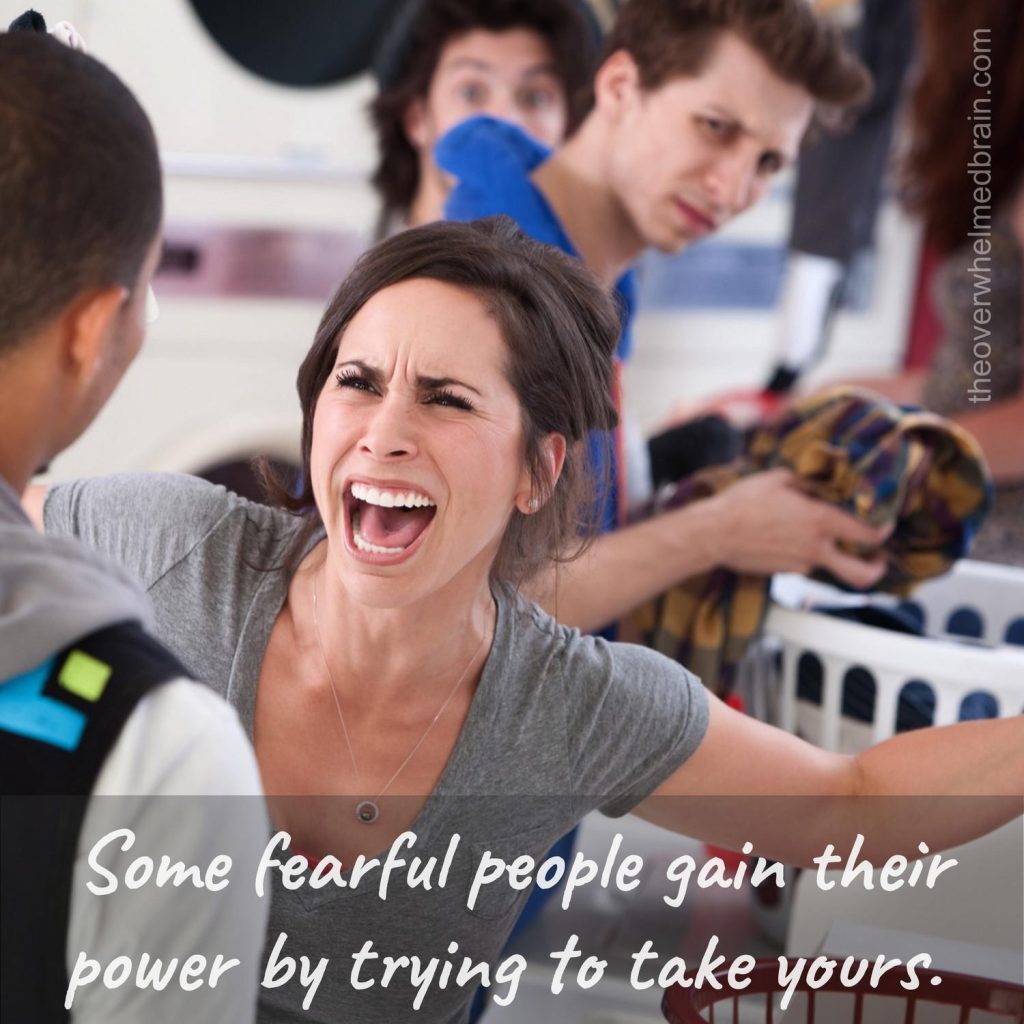 Whether it's the jerk at work or that one person in your family who just doesn't like you, rude and intimidating people can be found in any corner of the world (and under many rocks).
In this episode, I share seven suggestions that will help you counter those behaviors and perhaps even make some of these people start respecting you again.
Those intrusive, invading and disturbing thoughts that you try to resist and repress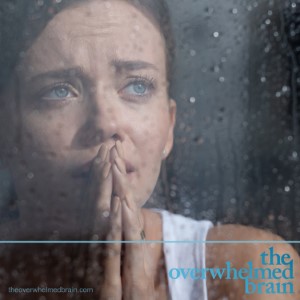 When your thoughts make you feel bad because you believe you shouldn't have them, you might repress them and stuff them back where they came from. However, doing this might be exactly what keeps those negative, intrusive thoughts alive.
My girlfriend and I recently faced a challenging issue related to our mental and physical well-being, specifically involving depression. I'm sharing our experience because it may introduce a component of being well that you may not have considered in your own mental health journey.
(more…)
Email Grab Bag 4 – Rising toleration of bad behavior, from victim to victor, porn ruining the relationship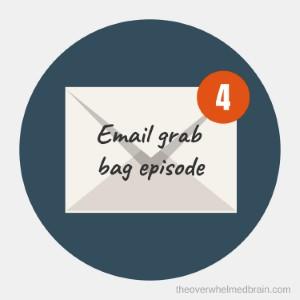 I read three emails from people in three different circumstances. The first one is about a troubled marriage where the wife doesn't know why she is staying and can't figure out how to make the decision to leave.
Segment two is about dealing with the victim mentality and what questions you can ask a chronic complainer in order to get them to do something about what they're complaining about.
Segment three is about a wife who discovered her husband watches porn and since then their once happy, amazing marriage is now in shambles with little hope for the future. Lots to talk about in this episode!
---