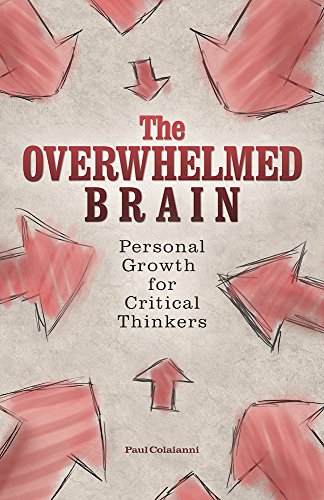 Expert advice on personal growth and decision-making for deeper thinkers who want more than affirmations and clichés. Stress, anxiety, and self-sabotage can become overwhelming obstacles to personal happiness. These barriers arise from unhealthy decision-making and valuing the needs of others over your own...
More info →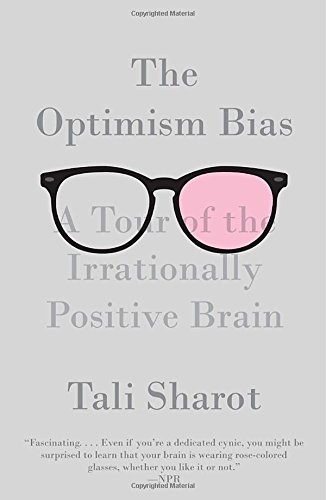 Psychologists have long been aware that most people maintain an irrationally positive outlook on life—but why? Turns out, we might be hardwired that way. In this absorbing exploration, Tali Sharot—one of the most innovative neuroscientists at work today—demonstrates that optimism may be crucia...
More info →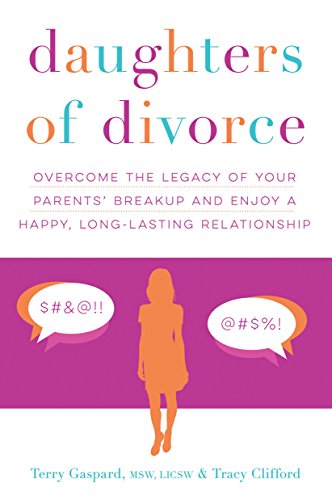 Restore your faith in love and build healthy, successful relationships with this essential guide for every woman haunted by her parents' divorce.Silver Medal Independent Publisher's AwardWinner of the Best Book Award in "Self-Help: Relationships" Over 40 percent of Americans ages eighteen to fort...
More info →