People can change but what about when they don't or wont?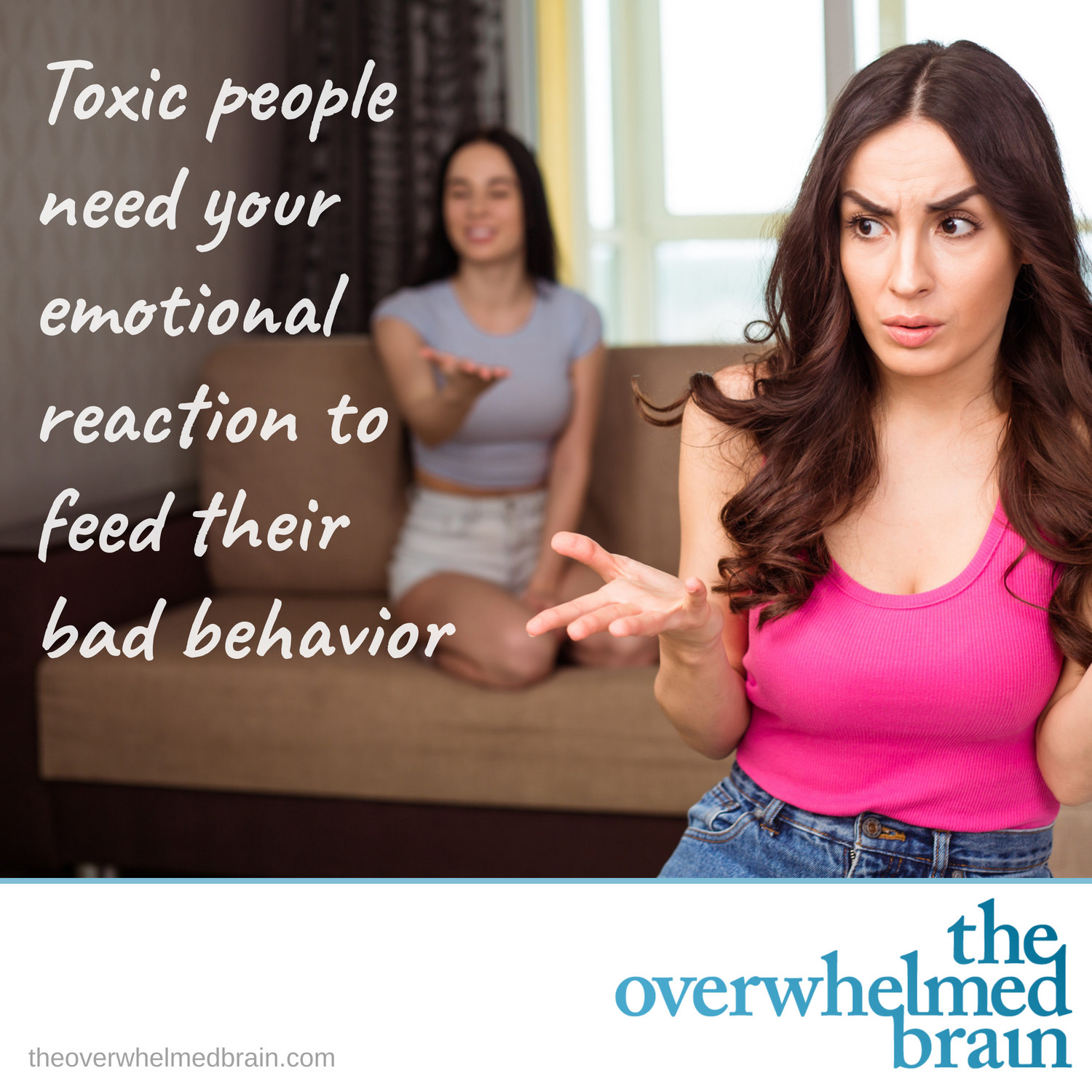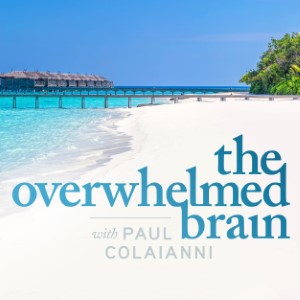 Sometimes we're stuck with someone that doesn't have our best interest in mind. Not only that, they may even have a not-so-pleasant plan to make us miserable.

What do you do with the toxic person that doesn't want to, or can't change? Is there hope when you're in what seems like a no-win situation?
I try to answer that question in today's episode.
Important: If you are in an emotionally abusive relationship, I created the podcast Love and Abuse to help you navigate through the difficulties.

If you've discovered that you are an emotionally abusive person and would like to change that about yourself, sign up for the life-changing Healed Being program over at healedbeing.com).