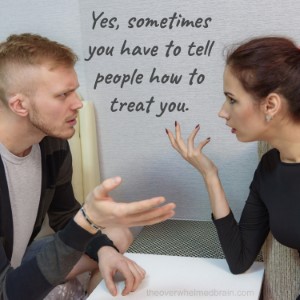 Laying down the ground rules for the toxic people in your life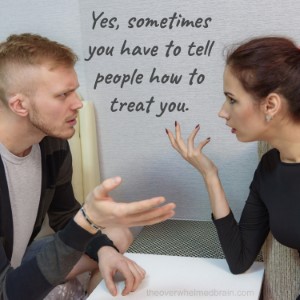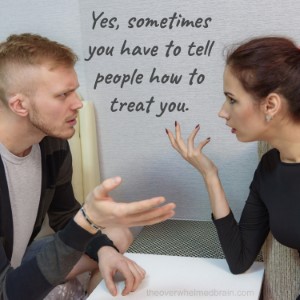 If you want a toxic person to change, it will probably never happen. However, there is something you can do to change the course of the relationship that may actually cause them to act differently.
Sometimes you have to make rules that guide toxic people to healthier behavior.
[Read more…]