Carrying around the burden of someone else's secret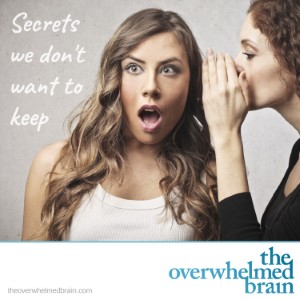 What do you do when someone you care about tells you a secret that affects other people you care about? Do you follow your heart or your values? Does your moral compass activate and make you express the secret to those who should know?
A dilemma like this seems like it has no real good answer. But I'll share what I went through and how I handled it.