Dealing with those passive aggressive, negative, so hard to be around people that you just hope get it one day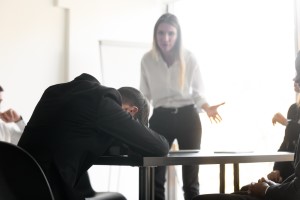 Passive-aggressive behavior is a way to convey anger and upset to someone indirectly. It takes the form of comments that are meant to hurt, but hard to spot as hurtful.
Passive-aggressive comments are forms of poisonous communication that can erode love and connection.
[Read more…]