It's truly challenging to be grateful for something until you've experienced inner appreciation first. After that, appreciation for everything else comes easier. When you're in stress and overwhelm mode, however, it's almost impossible to stop and appreciate anything. After all, once turmoil takes the stage, it steals the show!
We tend to focus only on what isn't working in our lives instead of channeling our energy toward what is. One of the reasons we do that is because of our survival mechanism. We are conditioned to continuously monitor for danger. So our awareness focuses more on what could harm us, and less on what is harmless.
Because all life just wants to exist, we are engineered to move away from discomfort and pain, and towards comfort and pleasure.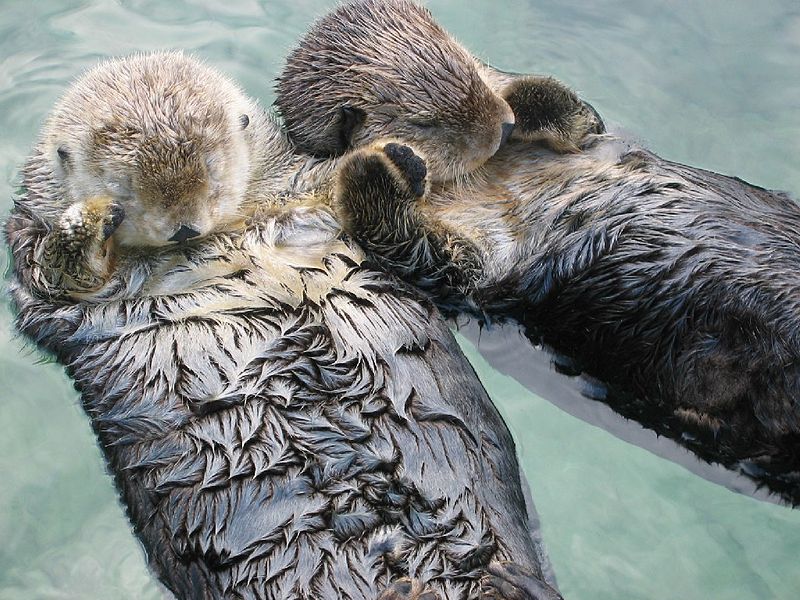 In other words, every decision we make comes from a deeper need to be as alive as possible. The farther we are from pain or death, the closer we are to peace and happiness. This even applies to thrill seekers who appear to have no fear of pain or death. Though they have a need for more stimulation than most people, the end result for them is to experience being as alive as possible. The higher the risk, the greater the reward (if they survive!).
Being stressed about something is a fear-based state. It is when you are overly concerned that somehow you could be harmed if the source of that stress doesn't stop. So, how can anyone appreciate anything if they're stuck in this fear-based state?
Personal growth gurus tell us to be grateful for at least one thing every day. My answer to that is:
Don't be grateful if it's not authentic.
Pretending to be grateful for something will create conflict inside you, and this will lead to long-term negative effects on your mind and body. It's the same thing when you try to speak affirmations – some just don't feel right when you say them, because you really don't believe them.
Let's try something. Here's one thing you can do right now to move away from stress, and toward appreciation:
Think back to one moment in time that made you happy. It could be just a moment, or even a few days or years. when you were really happy. If you can't come up with something, think of a time when you laughed hysterically. Those are always fun!
Got that memory? When you think about that time, allow your body to fill with the emotions you felt when you were in that space. Really amplify those feelings now.
Do that for as long as you'd like.
When you're ready, come back to now, and notice any appreciation you have for that experience. What about that time can you appreciate right now?
This is a small sample of what can be appreciated in the here and now – even in just a memory. Now, if your mind started going off in all different directions after you came back to now, that's fine. This exercise isn't about eliminating every stressful thing in your life right now, forever (though, couldn't it be?).
Each memory has an emotion "anchored" to it. When we recall a memory, the emotions attached to that memory fill our body as if the original event were happening right now. We actually experience a positive physiological shift when we recall and step into a positive memory.
You felt it during that quick exercise, didn't you?
When you are able to appreciate yourself first, whether through this exercise or just because you already feel it through and through, your gratitude spreads outward like a radio wave from your body. Not in a supernatural or pseudo-science kind of way, but in how you present yourself to the world. When you are in a grateful mindset, what you say and do is driven by that, and people respond to you differently.
Once you start living in appreciation mode, you'll find love comes easier. Both from you, and towards you. Now isn't that a nice side-effect?
*image source: http://www.flickr.com/photos/16046854@N00/316194679/