Indecision and Stagnation – Realizations of a New, Bad Marriage – Music and Emotions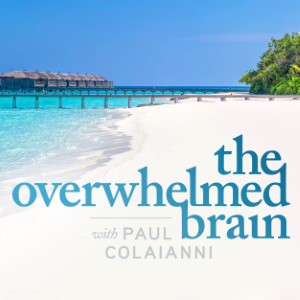 Permanent decisions are not always permanent, we just think they are. Even marriage nowadays isn't permanent, as much as we want it to be.
And even when everything is going great, "stuff" happens and makes things not so great anymore, which forces us to change or fall.
There's a fun, yet morbid, quote I read about flat squirrels and indecision (if you think hard enough, you'll understand that right away), and it makes for a great topic to talk about.
In segment 2, I read an email from someone who sees every red flag in a new marriage yet doesn't walk away. Her values and boundaries are being violated and she finds nothing to love about a man she's already married to on paper. Then she asks if there is any hope. Hmm…
In segment 3, I talk about how music is a great mood changer but shouldn't necessarily replace deeper reflection and processing of buried emotions.