Listen to this episode (1:01:40)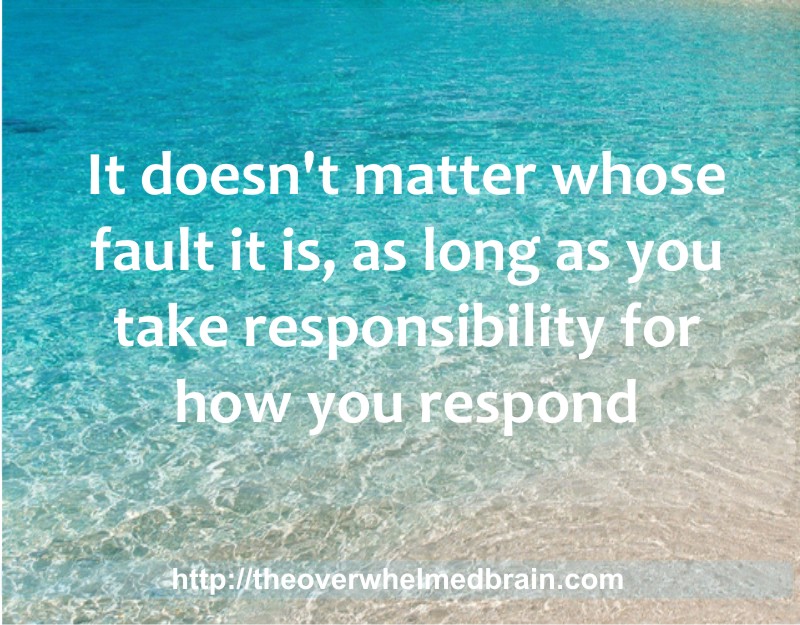 I seem to be doing a lot more relationship coaching lately with my friend and fellow podcaster Michael Hsu from Heal From The Ground Up. This is good for a couple of reasons:
1. I want Michael and Daria to succeed. I want them to have the happiest possible relationship they can. If it takes me pointing out how they're miscommunicating or not fulfilling each other's needs, then that's what I'll do.
2. It keeps me on my toes. I haven't coached in many years, so it's good to stay in practice so that I will be exposed to issues I've not encountered before.
In this particular episode, I play a conversation that was going to be private between me and Michael, but decided to air it anyway because it had some valuable takeaways in it. Michael gave me the okay, and now you can listen to some personal one-on-one coaching that wasn't meant for the public. We have some fun, and I help Michael understand what he's doing to cause himself to be so upset at his fiance'.  [Read more…]