A Perspective on Living with Chronic Pain – Coming Out in the World and Broadcasting Your True Self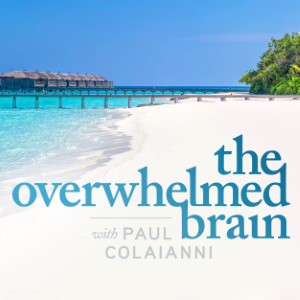 When I was in my late 20s, I started developing pain in my butt and right leg. It was very minor, and more of an annoyance than anything, but enough of a signal that prompted me to see someone about it.
I wasn't sure who to see, but I ended up choosing a chiropractor. I went, and she moved my body in a certain way. I heard cracks and pops, and the next day the pain was gone.
[Read more…]