Losing love and the general lies we tell ourselves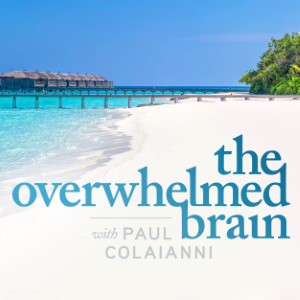 There's a great lie many of us use throughout life called a quantifier.
A quantifier indicates the quantity of something. Anytime you insert quantifiers in a statement about what you can or can't do, you may inadvertently limit your capacity to succeed.
Here are some examples:
"Everyone knows that won't work" 
"He is always mad at me" 
"I can't do that because no one would like it" [Read more…]