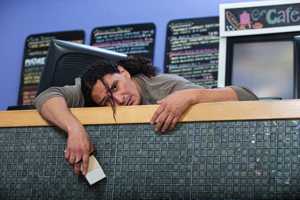 I hate setting goals, so I had to figure out how I could get what I want in life without following the standard goal-setting steps we're always taught.
Just writing down a goal makes me cringe. But why?
Perhaps it's because I'm not one of those highly organized people full of energy, That could be half of it, but it's certainly not the whole picture.
In this article, I'm going to share with you how to get what you want without setting goals. If you hate setting goals like I do, I think this post will give you a lot of relief.