The intimacy that happens behind their back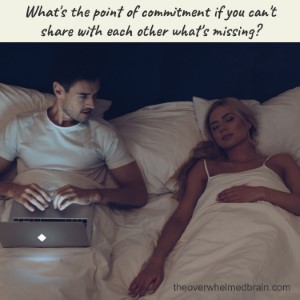 Cheating and infidelity can be a sensitive topic. You could be a victim to it, you could be the cheater, or you could be the one seeing someone who is cheating on their partner to be with you.
No matter what, there is almost always heartache on the other side. It doesn't mean there isn't healing, but there is almost always pain.
In this episode, I receive a message from a woman who is seeing someone cheating on his wife to be with her, and I read another message from someone who was once the cheater. 
[Read more…]