Making difficult and sometimes painful decisions that almost always improve your life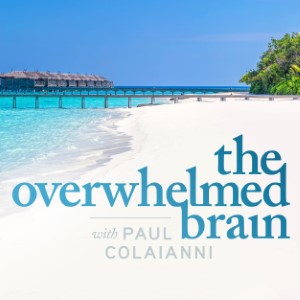 The key to long-lasting happiness and fulfillment is about ten percent luck and ninety percent of what I talk about in today's episode.
If you struggle in your relationships, your job, or life in general, you may be sabotaging your own path to success. Start making decisions based on what's most important to you instead of from a fear of the consequences and you'll end up with a vastly different reality.