Holding on to a lie to keep the relationship going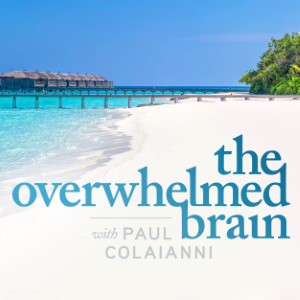 When you find out a lie that your partner has been holding on to for months or years, where does that leave the relationship?
How do you move on? What if it's a minor lie and your relationship has been going great?
[Read more…]