Emotionally Needy People – Tapping into your Foundation – I Didn't Ask For Your Advice – Fighting Desires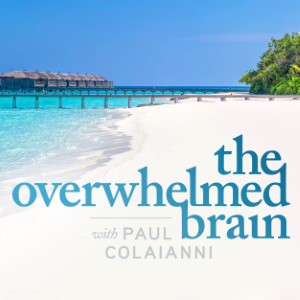 What if you're in a relationship where you need an emotional connection from someone else but they don't seem to be in the same space as you?
Sometimes the one you love will come home after a long day and you just want to shower them with love, but they don't seem to want to shower you back.
Is there something wrong with them? Is there something dysfunctional about you?
If you are in a loving, supportive relationship, but can't seem to connect to your partner, the first segment of this episode will help you sort out what might be going on.
[Read more…]