When you just can't figure out why you're unhappy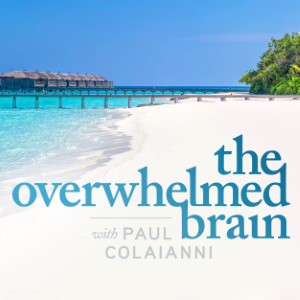 What do you do when you've done a lot of work on yourself and feel like you've addressed the toughest issues in your life but still feel as if there is something missing?
What's the secret to figuring out what's keeping you from feeling fulfilled? By asking yourself the right questions, you'll get the answers you need.
There's a unique mind-mapping technique in this episode to help you figure out why you're unhappy.