Is it always necessary to dive into the past to heal old traumas?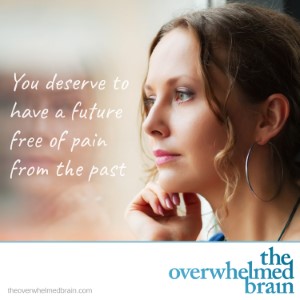 Where should you start when it comes to healing old stuff from the past? Should you do a deep dive into your childhood, bringing up all kinds of memories and traumas that you may or may not have repeated to therapists over and over again?
Or should you talk about how it bothers you today and see if someone can help you gain a new perspective? What about skipping over the trauma and just looking at what behavior came out of it?
There's a path you can take to reverse old emotional triggers just by doing something different to get a different result. If it sounds too easy, then you definitely need to listen to this episode.