How family drama can teach you a lot about personal boundaries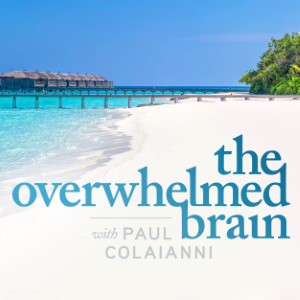 When your family has dysfunction, family gatherings can be quite a challenge. What do you do in the midst of family drama?
Do you recoil and transform into the old, pre-personally-developed you? Or do you stand firm in who you are today and love them with your healthy boundaries intact?
Family is the final frontier of personal growth. You don't want to miss this episode.
[Read more…]