Walking around as an adult with dysfunctions from childhood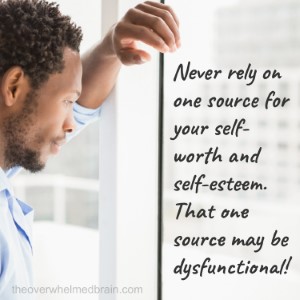 Dysfunctional behaviors often come from trauma, neglect, or abuse, but some can come from seemingly benign areas of life as well.
We don't know the full impact our childhood had on us until we're older trying to relate to other people outside of our family.
In this episode, I talk about one person's experiences from childhood and how she recognized a lot of her dysfunctions, and how she is finding a way out of them.
[Read more…]