Email Grab Bag 4 – Rising toleration of bad behavior, from victim to victor, porn ruining the relationship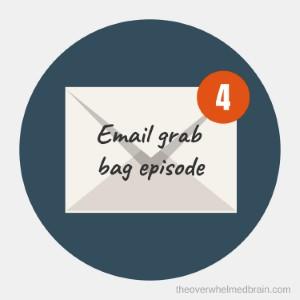 I read three emails from people in three different circumstances. The first one is about a troubled marriage where the wife doesn't know why she is staying and can't figure out how to make the decision to leave.
Segment two is about dealing with the victim mentality and what questions you can ask a chronic complainer in order to get them to do something about what they're complaining about.
Segment three is about a wife who discovered her husband watches porn and since then their once happy, amazing marriage is now in shambles with little hope for the future. Lots to talk about in this episode!