Podcast: Download
Subscribe! Android | RSS | More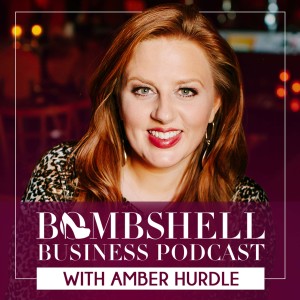 What you value in life overflows into your business, relationships and everything else. I've talked about values before, but I dive in a little deeper in this episode when I am interviewed by someone who I helped get into alignment with their values.
Join me and Amber Hurdle of the Bombshell Business Podcast. She'll share how our work together brought her into focus about her business so that she knew the path that she needed to take. Once you know your values, decisions are a lot easier to make.
To learn your values, download the Stop Self-Sabotage worksheet today!