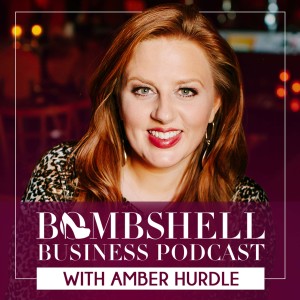 What you value in life overflows into your business, relationships and everything else. I've talked about values before, but I dive in a little deeper as a guest on Amber Hurdle's excellent show "Bombshell Business Podcast" where I talk about getting in alignment with your personal values to create business success.
Join Amber and I as I walk her through my process of getting focused about what path to take with her business.
Once you know your values, decisions are a lot easier to make. If you'd like to go through my process of getting into alignment with your values, download the Stop Self-Sabotage workbook today!