Finding your true path so you don't end up living a false life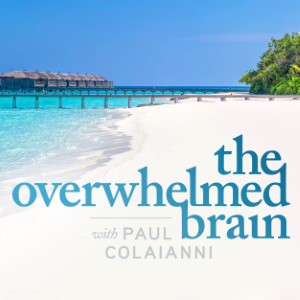 Trying to find happiness is hard enough, but trying to do it when other people are in your life (or are interfering with your life) is even harder.
The first email I read on this episode is from someone who has a problem with his girlfriend smoking pot. He wants the relationship, but not the pot.
The second email dives into how deeply religious parents might want to continue controlling you even after you leave the nest. This episode is all about finding your true path and making the decision to follow it.