Suicidal Thoughts – You're Not Alone – The Big Picture in Relationships – Taking Time to Heal Loneliness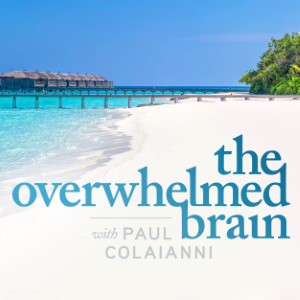 Many people walk around in darkness believing that the only way out is to kill themselves. I don't believe that. In fact, I think suicide takes away choice which may feel more imprisoning than thinking you have no choice in the first place.
Having more choices is the goal, not taking them away. I talk about considering suicide in this first segment and also wrote an article on it right here.
In segment 2, I play the debut of the song: You're Not Alone by Asha Lightbearer.
In segment 3, I read a message from someone who is continually blamed in their relationship and doesn't know what to do. This person turns into a little child around their partner and can't figure out how to be "the adult" so that they can honor their boundaries. I help "Chris" keep the big picture in the relationship while not getting so embroiled in the details.
Getting stuck in the minutia hinders progress and can overwhelm you making you feel like the child. By showing up for that inner child inside you, you can start to be the adult it needs to make it through and honor his or herself.
During the closing, I talk about what I did about my loneliness and what I experienced after my divorce. Loneliness while you're alone is the best time to look into healing it so you don't bring it into your next relationship.