The regrets and leftover emotions after someone dies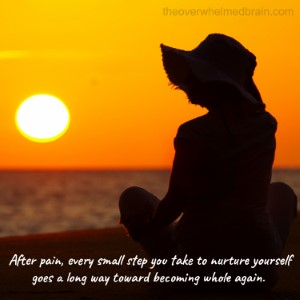 When someone we love passes, it leaves a hole in our heart and sometimes a lack of closure. It's that lack of closure that keeps us in feelings of guilt, regret, and other emotions that we just can't shake.
If you'd like to heal and move past those feelings and start living life again, this episode may help you achieve that.
[Read more…]