When the fear of abandonment keeps you from happiness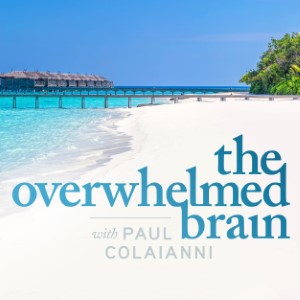 When you're needy and fearful of someone leaving you, or something ending, you tend to miss all the best moments of life.
Fear of abandonment can dominate your thoughts causing you to miss out on happiness and fulfillment. When you grow beyond that fear, you might actually starting enjoying life again.