Getting better at receiving – Recovering from abusive love – Living with the affair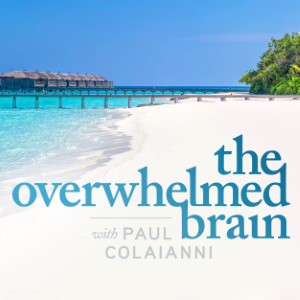 Giving can feel so good, but receiving can too, so why do so many people have trouble receiving?
Do you reject gifts or other offers? If so, why would you take the honor to give away from the giver? If you've not thought about it like that before, segment one is for you.
In segment two, I read a letter from a woman who feels like she's wasted three years of her life with her emotionally abusive boyfriend. She is no longer in that abusive relationship, but still feels the pain of the loss and the regret of the decisions she made.
I highlight just what there is to be grateful for in this situation and talk about the process of self-love and self-compassion.
In segment three, a woman holds a secret from her boyfriend. She kissed another man and doesn't want to tell him because he is "blissfully unaware" she kissed someone outside of their relationship, and now holds on to the fact that she cheated on him because she doesn't want to make him feel bad.
Who she'll be in the relationship will be who she is until she gets over it or expresses it.
If you did something like this and decide not to tell, can you live with the guilt? And do you care that your partner is oblivious to your deception?
Whatever your values tell you to do is what you should end up doing, otherwise, you won't be happy.