Investigating gut feelings in relationships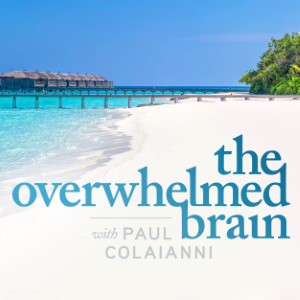 When you get that suspicious feeling that a friend, family member, or partner is doing something deceptive, do you investigate further? Or do you take their word when they say nothing is going on?
When that gut instinct kicks in, it's time to listen and perhaps even dig a little deeper just to get to the truth.
Also in this episode, I revisit values and what steps to take to show yourself love, respect and compassion so that you don't end up in toxic relationships.