The Bad First Impression – Living with Debilitating Pain – Fear of Doing Whats Right For You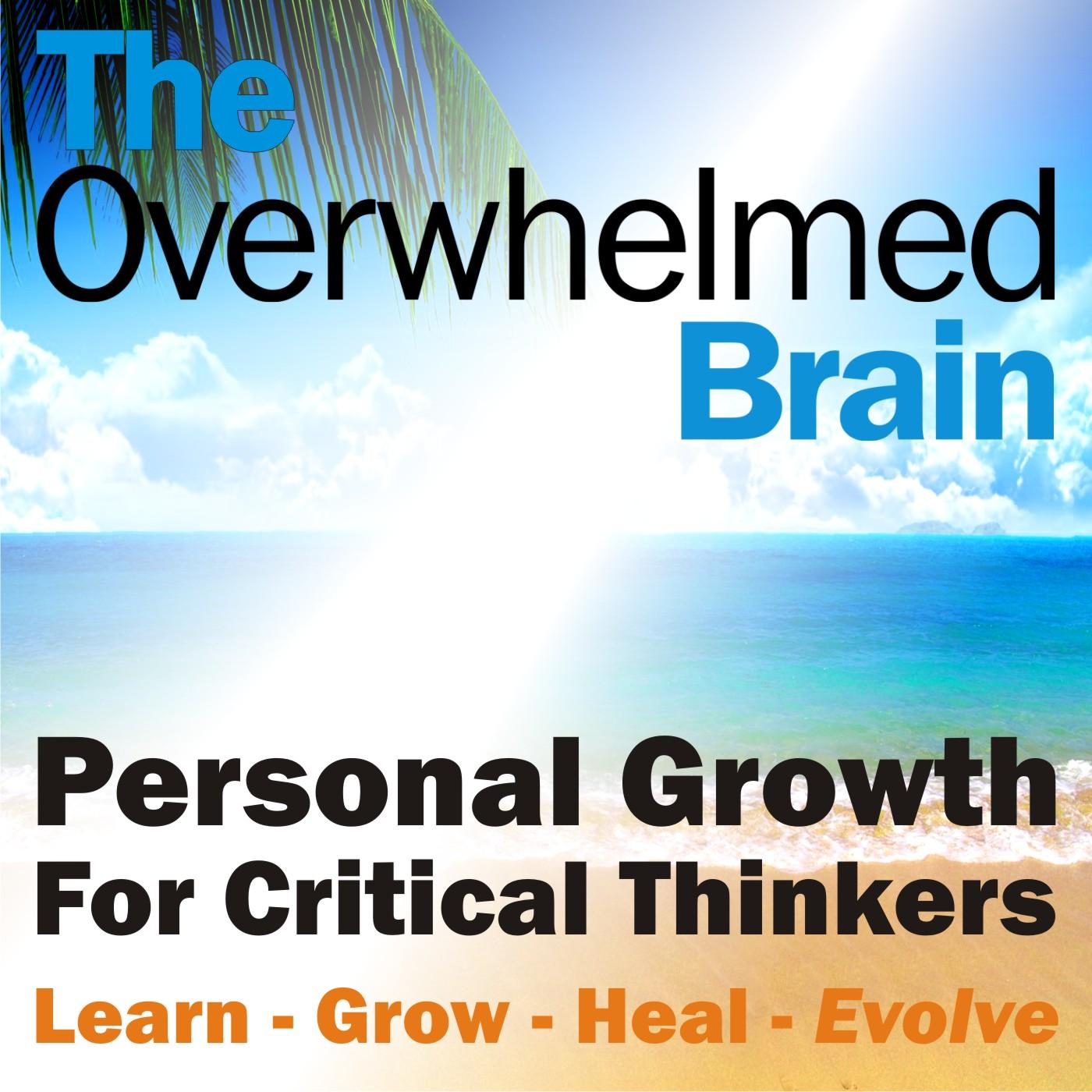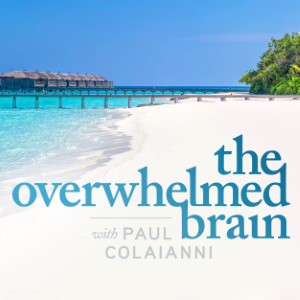 Making a bad first impression is not necessarily your fault. You could be well dressed, have a great hair day, have good breath, and even have the best personality, but that mole behind your ear makes them think of their mean uncle and suddenly, their first impression of you is that you aren't trustworthy and maybe even harmful.
That's quite a jump in logic but it does happen. In the first segment of this episode, I talk about the first impression a listener got with this show and how he criticized every episode I've ever created by listening to one 15-minute segment in a single episode.
What do you do when that one person criticizes you or your work? How do you block or avoid the emotional pain behind such a thing?
[Read more…]