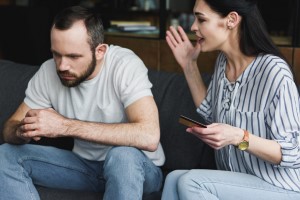 Silence is golden until it isn't. In a relationship, it can be a slow death.
It's vital to understand just how damaging withdrawing love and attention can be to a relationship. Over time, with continuing neglect, love can dissolve to the point where there's no going back.
In this episode, I talk about the three main levels of silent treatment:
1. Processing time to figure out what you're going to do with what you just learned.
2. Cool-own time as a way to regulate what might normally be a heightened response
3. How to make someone you care about feel bad. I'll give you one guess what that is.