Learning that your adult child suffered child sexual abuse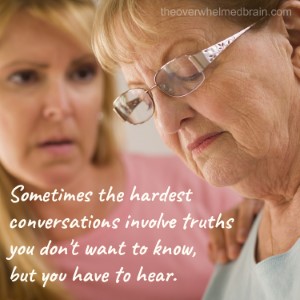 What is the right thing to do or say when your adult child tells you about their sexual abuse?
In this episode, I read an email from a mom who recently learned that her adult daughter was abused by another child when she was young. I bring my girlfriend Asha, an advocate for the prevention and healing of child sexual abuse, into the conversation for an honest, heartfelt discussion & guidance for the mom.