The 'take care of you' episode: Showing up as the best version of yourself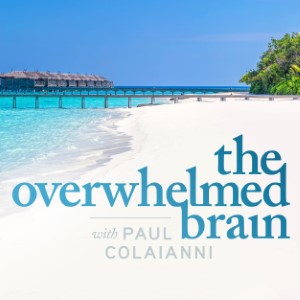 What does it take to become the best version of you? What do you need to do for yourself so that you become happier and more fulfilled?
This episode is all about you and what it takes to become the most supportive, compassionate person to yourself.