Trusting Your Gut – Can You Reconcile with Someone You've Hurt – Making Decisions Easier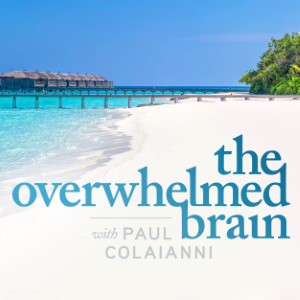 Do you trust your gut? Do you want to?
In segment one, I share how I almost got conned by a store clerk and how I used my instinct to keep from getting deceived (and calling him out at the same time).
In segment two I read a letter from someone who married his high school sweetheart then spent the next ten years creating a toxic environment for her through emotional abuse. Their divorce was inevitable but since then, they've both gone through a lot of healing and growth. He asked if reconciliation is possible. She's not ready to take him back into her life but he knows he's a changed man and just wants to show her that it will and can be different this time.
Should she take him back? Can there be a new relationship after such a long period of dysfunction and bad feelings? I answer that in this segment.
During the close of the show, I talk about time travel and the ability to make decisions when you already know the answers. If that sounds like a compelling, leading comment, then tune in to find out what I'm talking about. There is an exercise you can do that will help you "try on" the future if you are faced with a decision today.