Adapting to Change and Accepting Death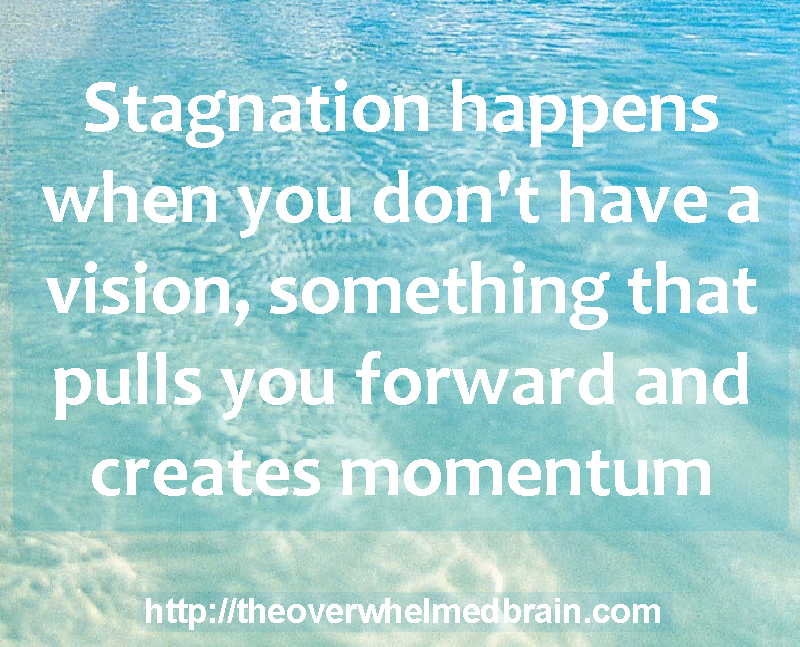 When change happens, do you grow with it or suffer and hope it goes away? Growing through change helps you move out of stagnation and stop repeating old behaviors.
In this episode of TOB, I talk about adapting to change. I also bring up the subject of death and acceptance, and how accepting that death is a part of life and letting the emotions come up, whatever they are, will help start the healing process.
George Bernard Shaw said it best, "Progress is impossible without change, and those who cannot change their minds, cannot change anything."
If you truly adapt to change and flow with it instead of resist against it, not only will you learn resilience, but you'll be more prepared when life throws a challenge your way.
Can we be like a flower that is always growing toward the sun, shifting and adapting as it needs to so that it thrives?