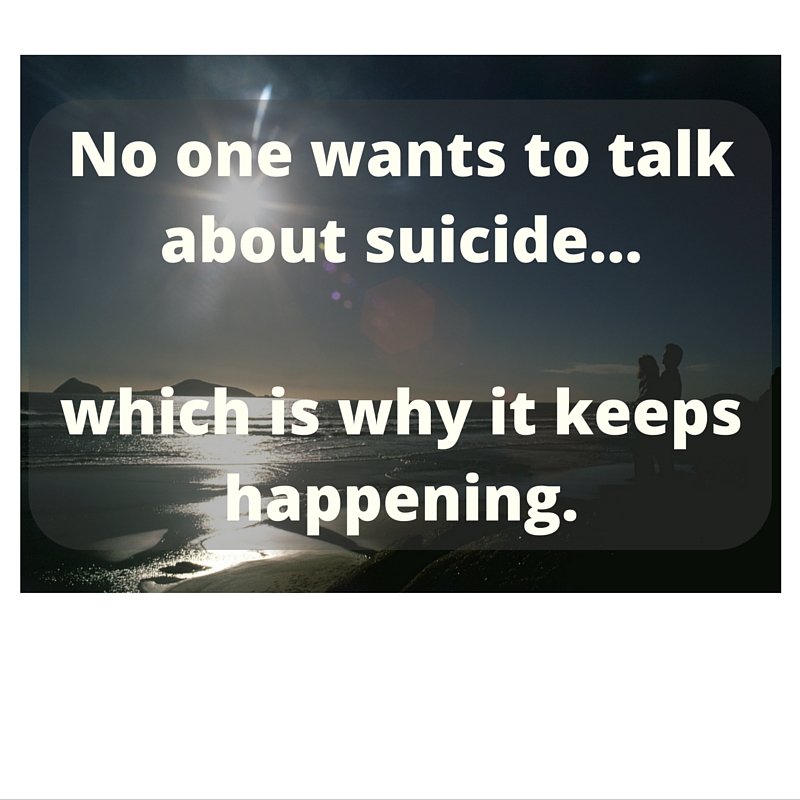 It's the last thing you want to hear… so most of us don't talk about it.
A teenager who calls herself "Sam" reached out to me and shared her story of struggle. She has had many challenges and admitted to me, "I want to end my life".
What would you do? 
The email was anonymous so I had no information on her whatsoever. In fact, she made sure to conceal anything that identified her, probably so I wouldn't just pick up the phone and call 911.
But… I wouldn't have done that anyway. Of course, she didn't know that.
In fact, her letter to me was, in her words, a "last ditch effort".
What would you do? [Read more…]