"I Want to End My Life" – A Letter from a 14 Year Old Considering Suicide – Special Episode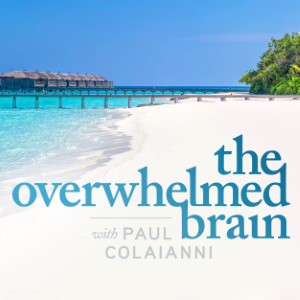 The email was anonymous so I had no information on her whatsoever. In fact, she made sure to conceal anything that identified her, probably so I wouldn't just pick up the phone and call 911.
But I wouldn't have done that anyway. Of course, she didn't know that.
In fact, her letter to me was, in her words, a "last-ditch effort".
[Read more…]