Overcoming General Unease – When Nothing Works Out in Life – Questioning Trust in Relationships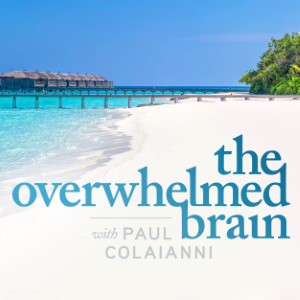 Are you walking around with an undertone of fear, anxiety, panic, or nervousness? What do you feel when nothing, in general, is happening in your life? What's your balance point or "homeostatic state"?
When an uncomfortable or sad cloud follows you around all the time, it's hard to enjoy life. Especially because all the decisions you make are based on a foundation of this "uncomfortableness".