The Long, Dirty Divorce Episode: Enduring The Emotional Drain of a Never-Ending Broken Marriage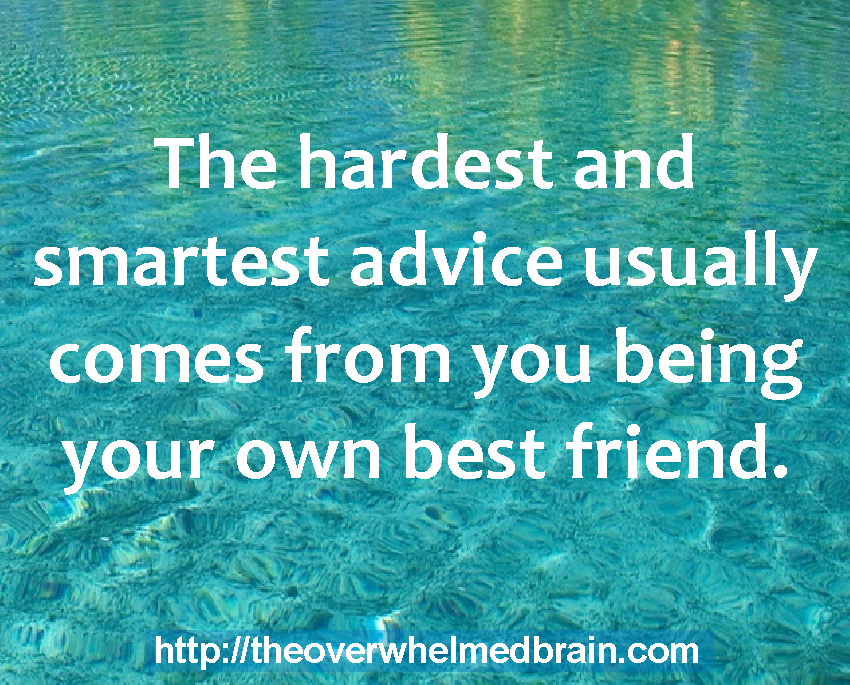 I received an email from a woman whose husband cheated on her, then made her life a living hell during the divorce. She is depressed and has lost her desire for most things in life. Is there a solution to all of this?
How do you get from defeated and controlled to empowered and in control when you're going through a long, dirty divorce?
Also, I also talk about wanting to be the rescuer and always coming to the aid of others (even if they aren't looking for your help). Is this a healthy behavior?
Finally, I talk about Dr. David Eagleman's Ted Talk on the possibility of all things. It's a fascinating talk and helps you open areas of your mind that may be closed off.